Versatile skilling is the basis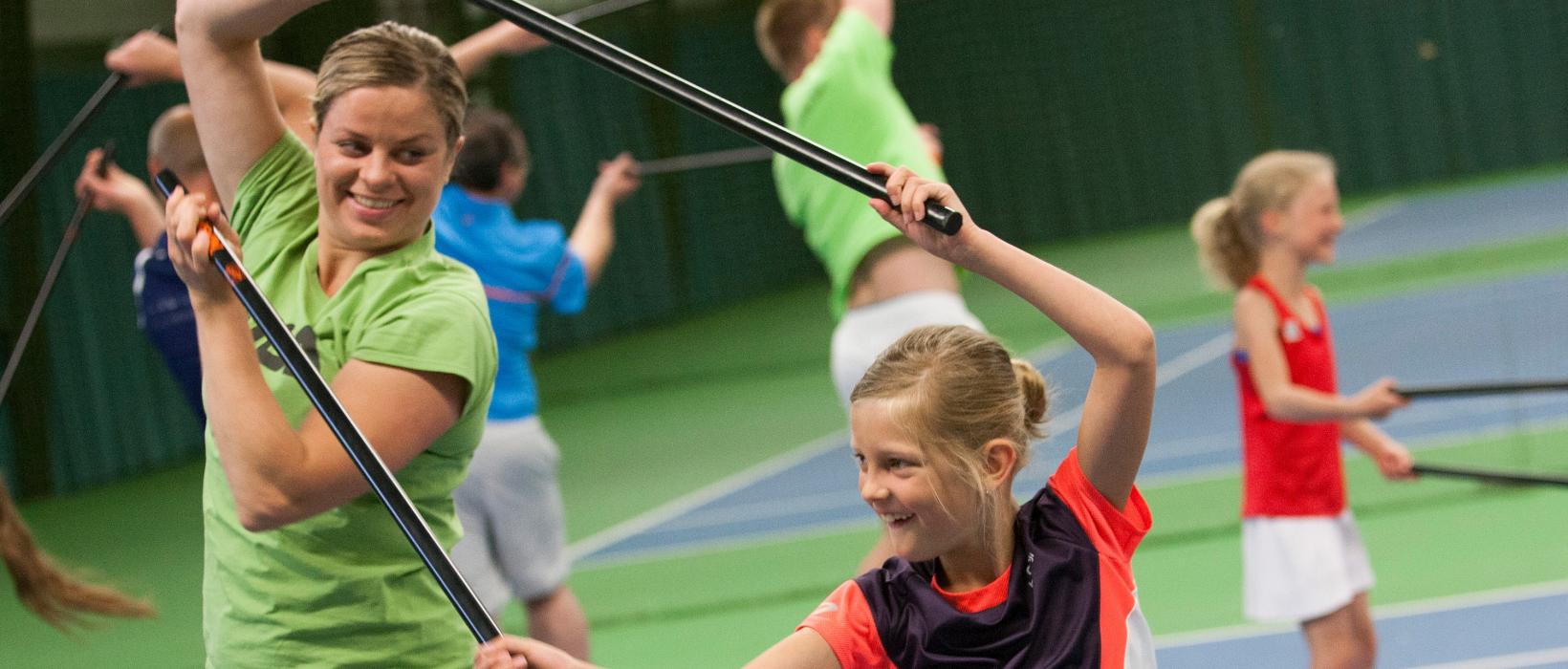 Skills for Sports & Life
The all-in-one sports formula. Does your child sport recreationally or competitively, or doesn't it practice sport? Multi SkillZ is the way to let your child grow in sports.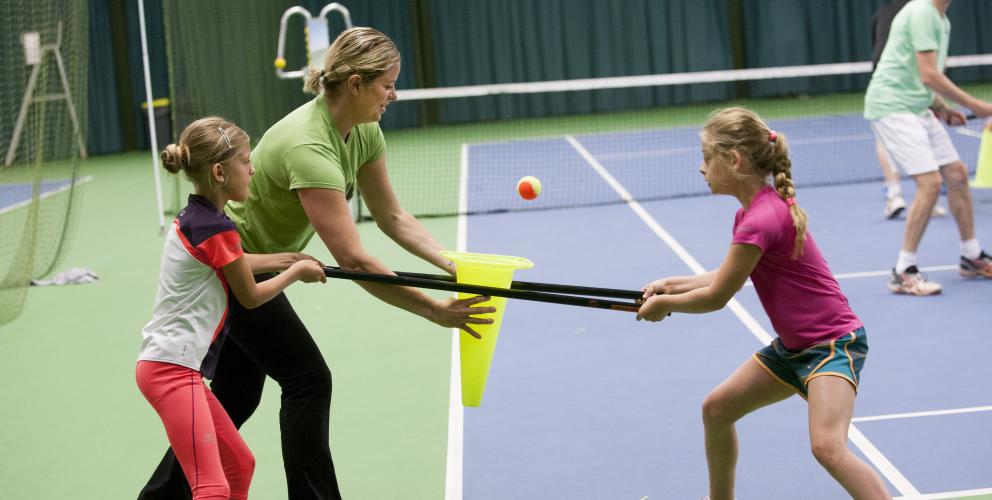 Play video
One sport is not enough. Learn versatile with Multi SkillZ!
Just like your child follows different subjects at school, it is necessary that your child also learns versatile in sports.
Do not drill unilaterally, but rather do Multi Skilling!
The best basis for your child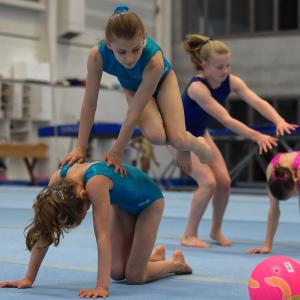 Why?
Early specialization in sports, inhibits development.
We do not focus on the sport, but on your child.
Stimulate multiple talents of your child.
Personal growth & social development.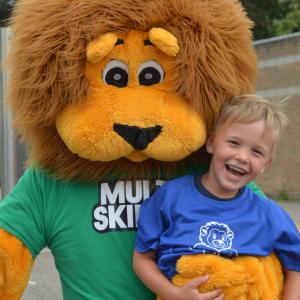 Who?
Children from 4 up to 12 years(& their parents).
Sporters & non-sporters.
Beginners & advanced.
Academies with diverse offer, something for everyone.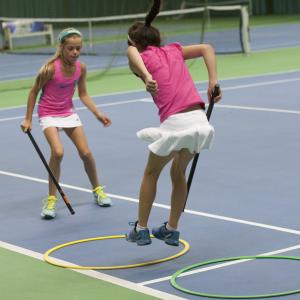 How?
Via fun & energetic GROW sessions.
Teamwork, exercise & personal coaching.
Unique Multi SkillZ skill drills.
Trained Skill Coaches.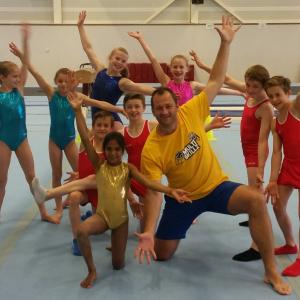 Where?
Recognized Multi SkillZ Academies.
At more than 70 locations.
Municipalities, schools, sports clubs & private providers.
Find lessons nearby via the location finder.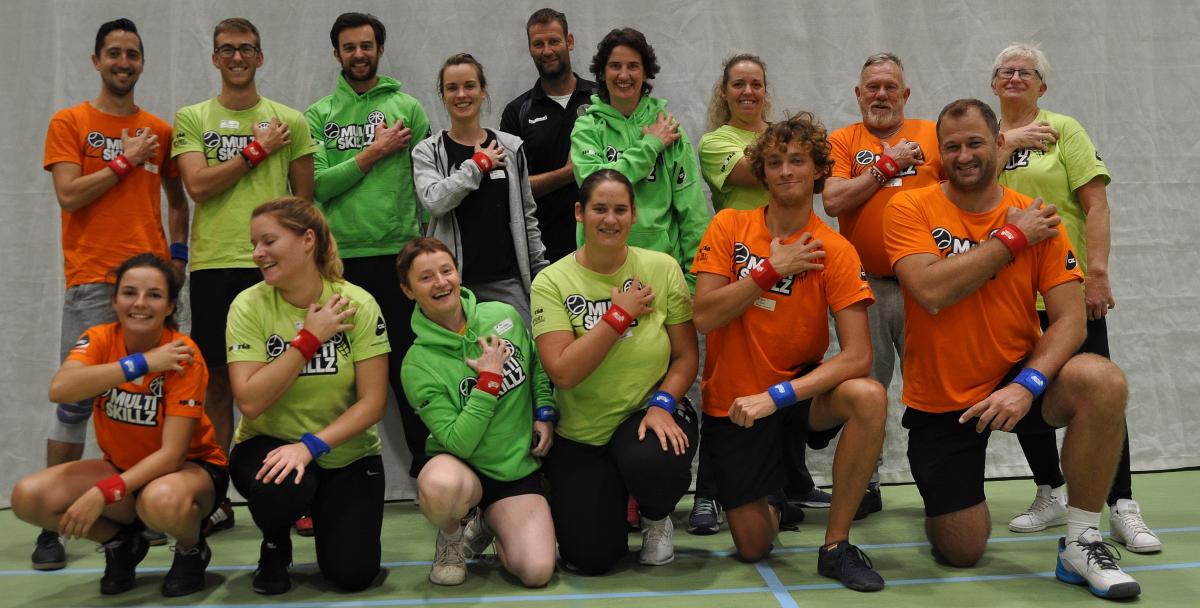 mind, body & heart
Skilly Scratch
Multi SkillZ grows proficient athletes. The Scratch symbolizes self-reinforcement.  
In an Academy, a skiller learns how to work for him/herself, the team and the game! This is how your child gets stronger in life: "Become the king/queen of your jungle!"