Become the best coach you can be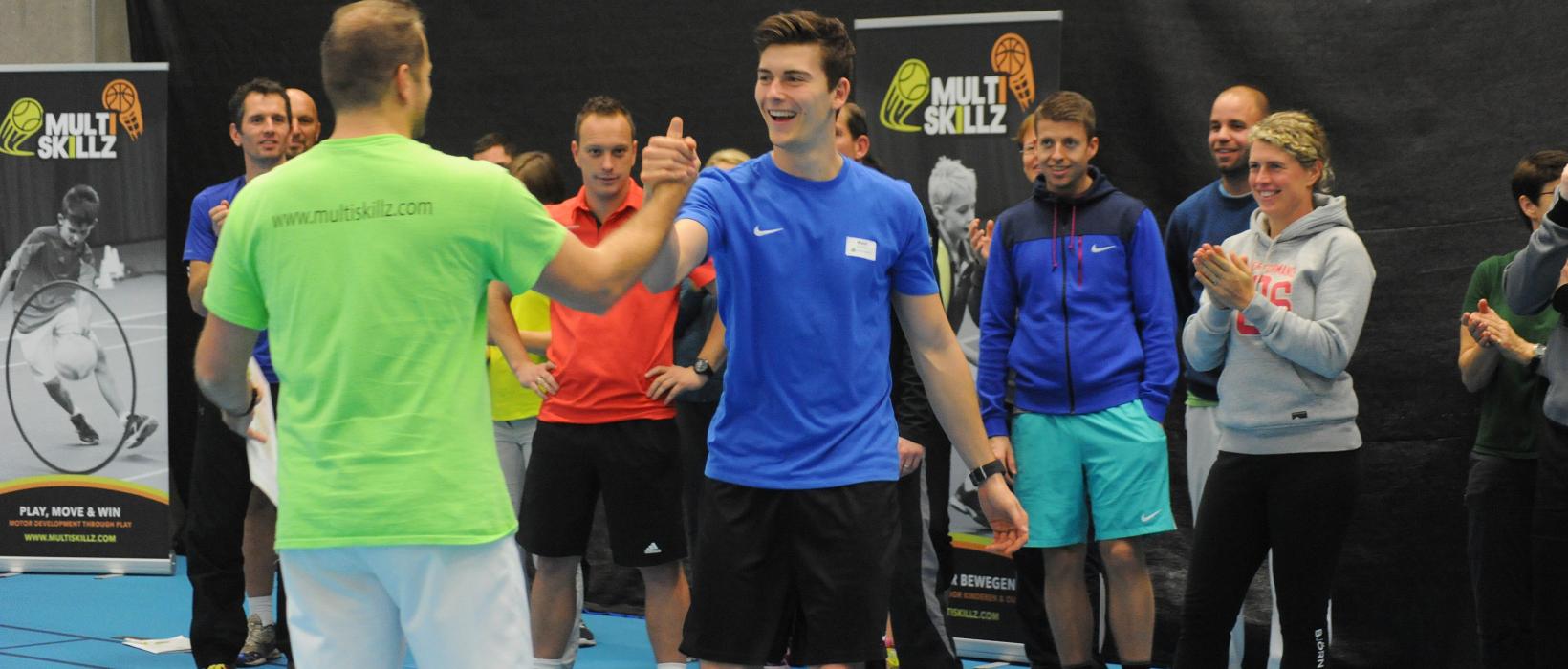 Training
For anyone who believes in skills for sport
Trainers, teachers, sports coaches, physiotherapists, PT's, ...
Stronger skillers in sports through better coaching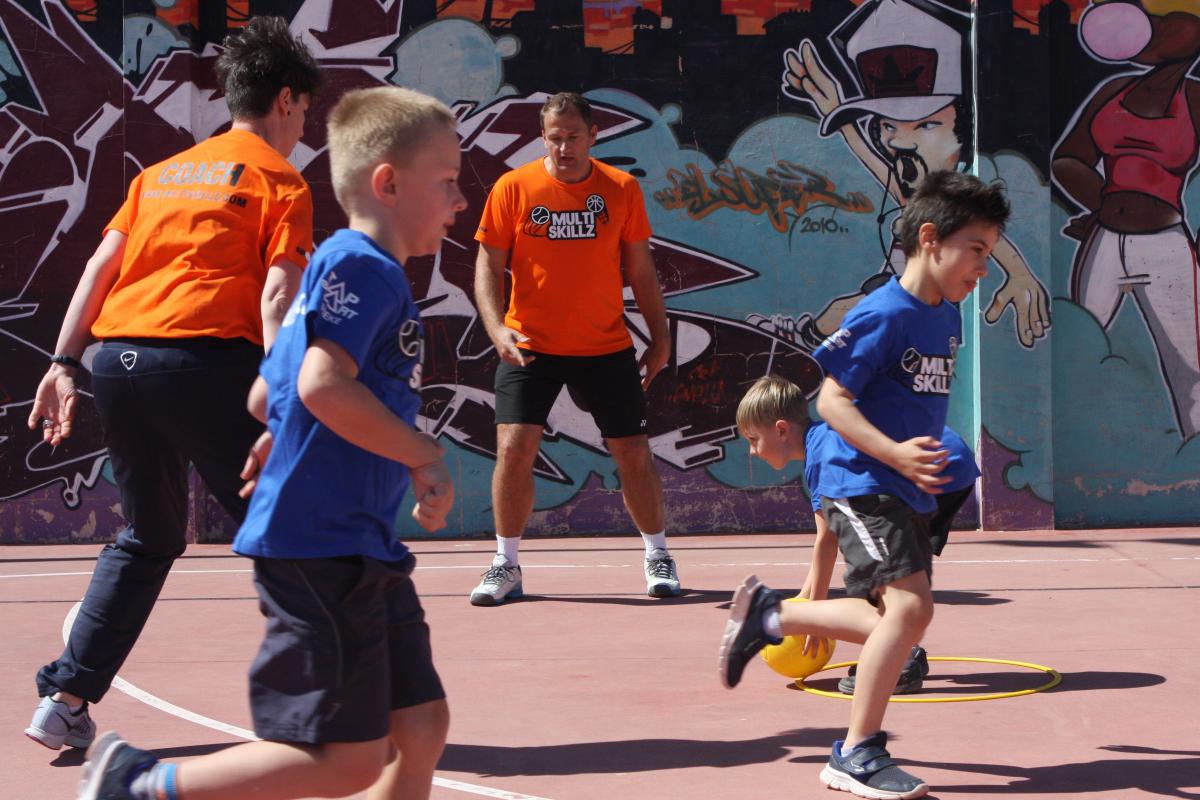 Activate your potential
Let yourself be inspired, invest in yourself
Experience the added value for your sports training or lessons:
More impact, more learning, more effectiveness
Powerful tools & insights for innovation of your teaching practice
A lot of creative exercise material with little material 
Improve your competencies in training motor skills!
Boost your teaching: become a certified Multi SkillZ Coach in a Multi SkillZ Academy
Option 2
Workshop Certification
Workshop 1.0, 2.0 & Bootcamp (see pdf trajectory below)
Only possible for active coaches in recognized Multi SkillZ Academy (= you teach at a licensee or are a licensee yourself)
Scheduled workshops can be found in the training agenda*
*Training agenda workshops
Due to corona there are currently no workshops. Stay informed about new trainings:
Subscribe below to our newsletter
Or register with free account and indicate that you want to receive our communication

.