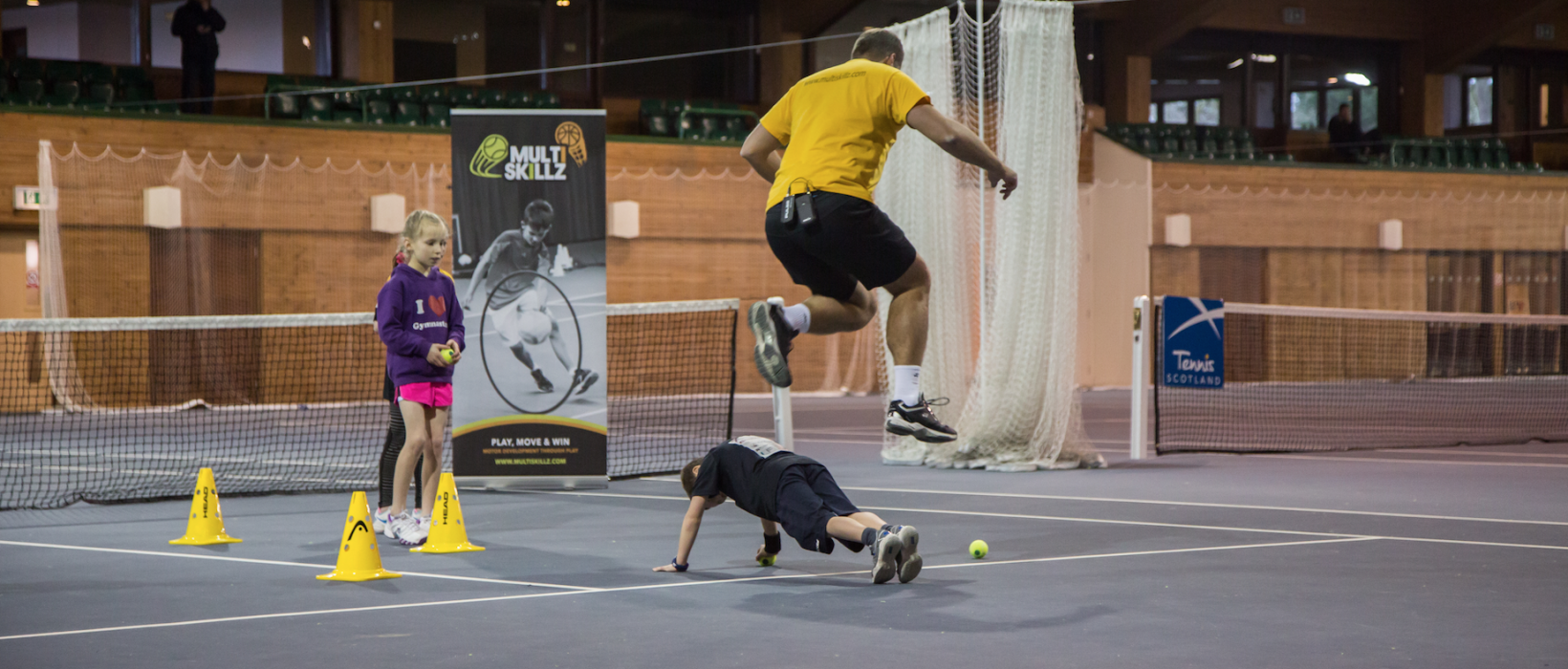 Innovate your training
Standing still is going backwards.
Don't keep drilling unilaterally, start skilling versatile. 
Bring out the best coach in yourself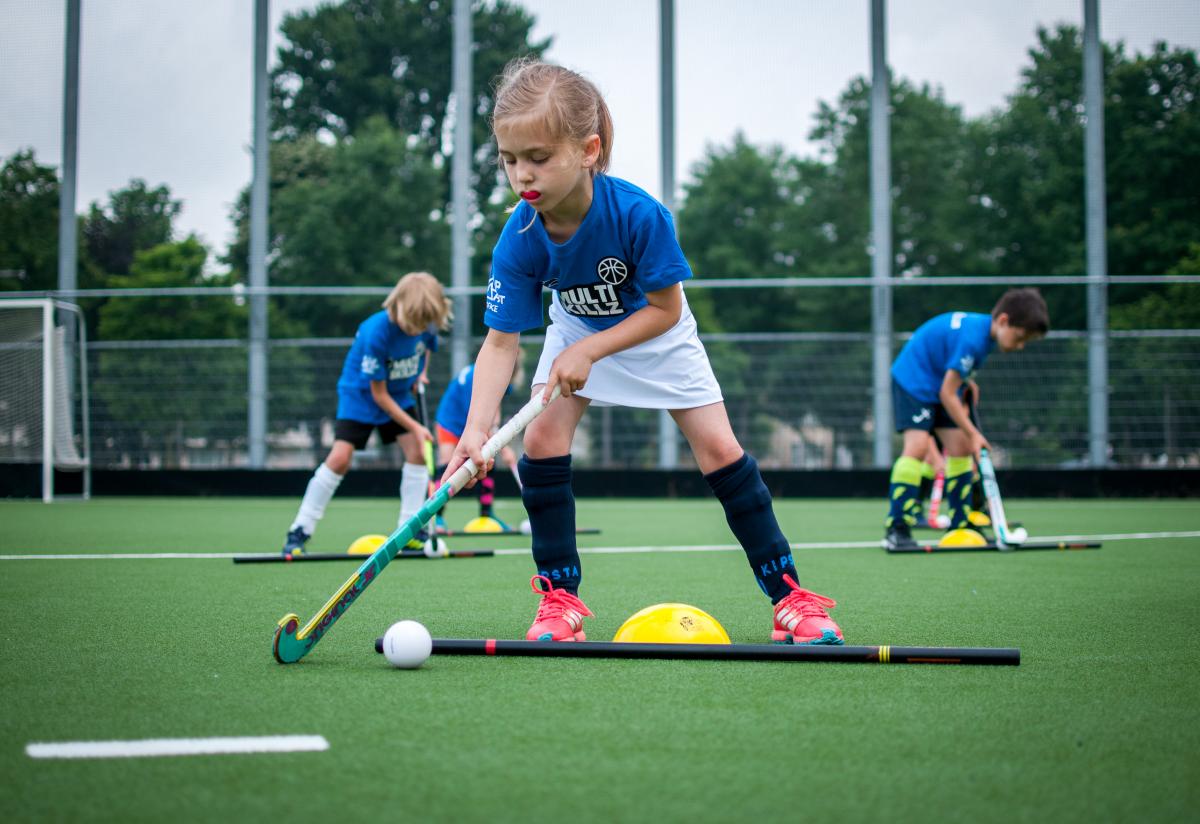 Magic method
Developed with passion for sport
Despite the fact that children start in sports earlier, their motor skills are deteriorating. A traditional approach does not offer the best solution for the child, nor the trainer. 
Multi SkillZ is the effective method to form psychomotor and sports-specific skills for sports. The unique exercise material & specific coaching approach provide for faster & more effective learning:
Sturdy learning environment
Effective learning strategies
Game based approach
Skill based development
Not technique, but skills are the basis. All programs are progressively built with a well thought out learning trajectory.
Do you want to do the right things at the right time & form young sporters in a sustainable way? Then choose for Multi SkillZ!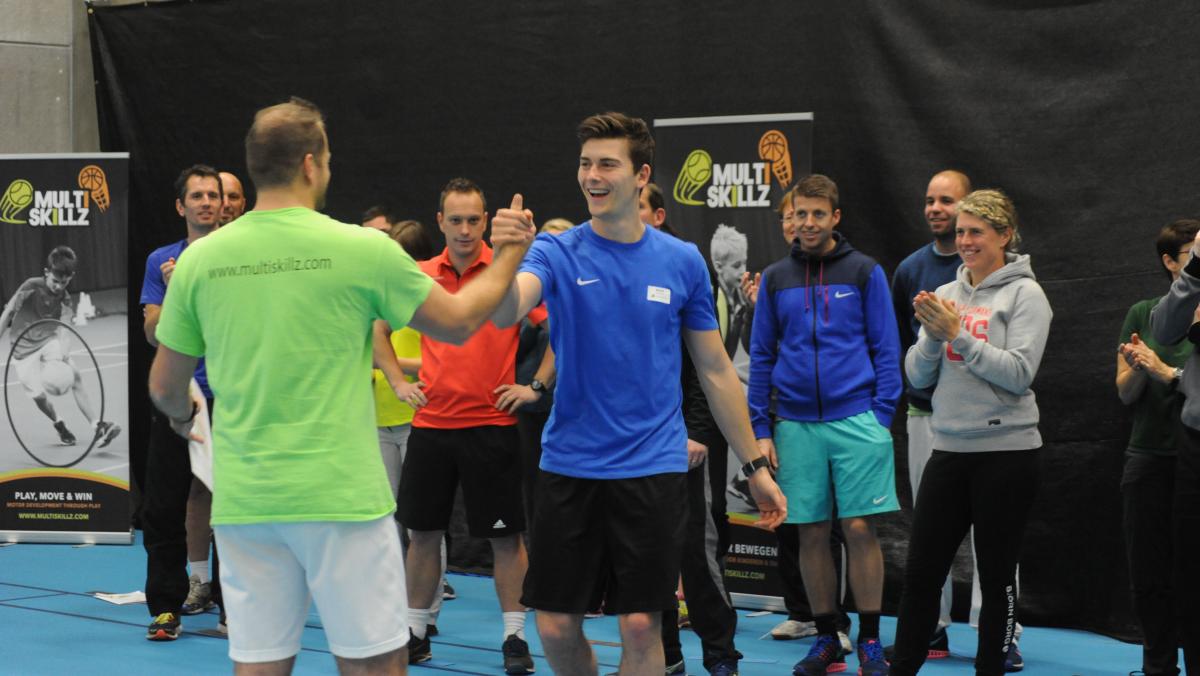 Organisation
Team of coaches
Do you work with multiple trainers in your organization?
Discover the Multi SkillZ Support for your team.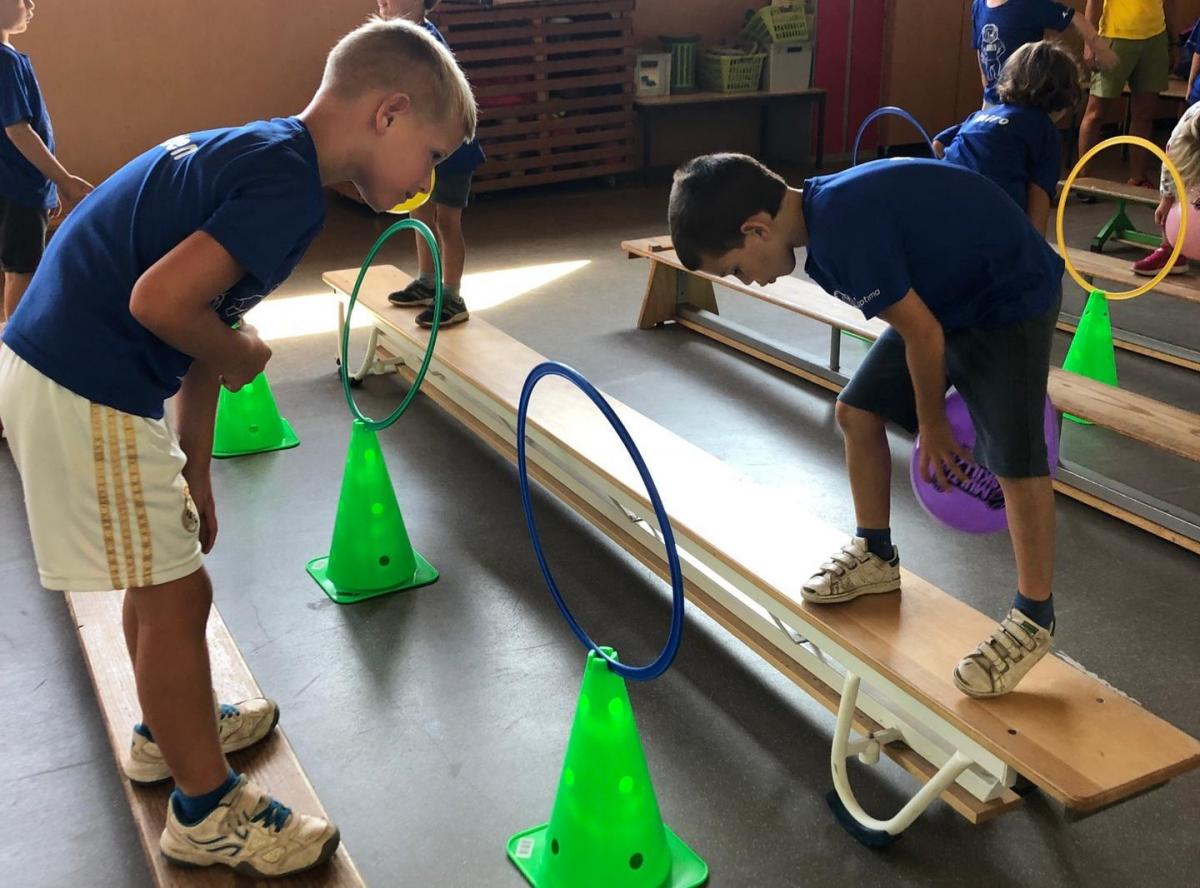 School
Physical education teacher
Are you a teacher at school and do you want to make your students crazy about physical activity?
Discover our support for schools!
sustainable formation
Learning trajectory youth development in sports
Progressive development:
ROOT SKILLZ: versatile psycho-motor basis for sport
 
ORIENTED SKILLZ: missing link between general motor & sport-specific
 
SPORT SKILLZ: innovation of the technical sports-specific training