E-learning Academy Coach: Learn more about skilling wherever & whenever you want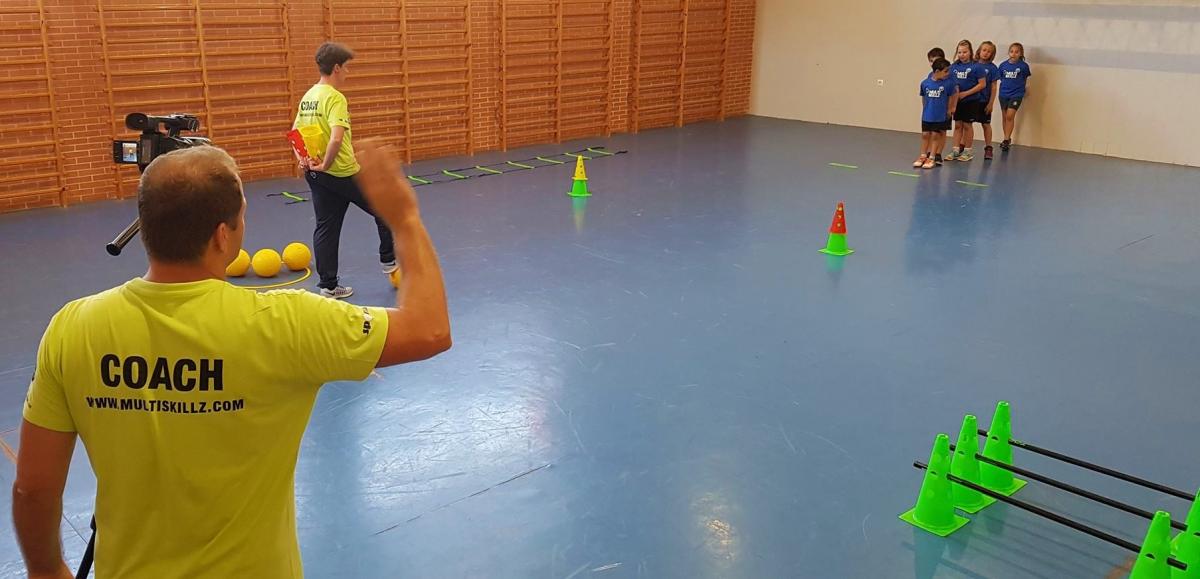 online training tool
Exclusive Multi SkillZ content for Academy Coach Education
Multi SkillZ Academy coaches get access to the core of the Multi SkillZ methodology through the E-learning module.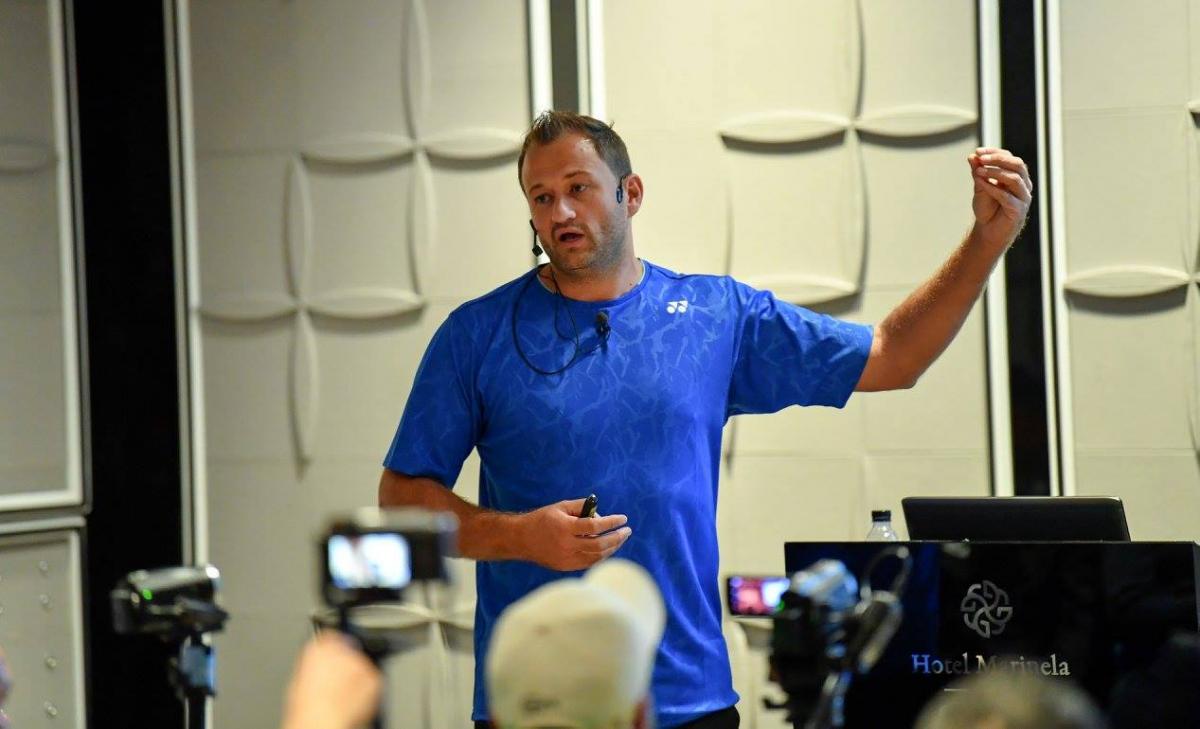 Activate your coaching potential
Created by skill expert Kenneth Bastiaens for Multi SkillZ Coaches
Multi SkillZ E-learning is your unique training tool that coaches you through the Multi SkillZ methodology & approach. You will learn how to put Multi SkillZ  into practice with the right focus. More insight in setting up effective & learning strategies. Discover how to use the multitude of exercises from the different platforms in a goal-oriented way.
Create together with Multi SkillZ Impact! with a versatile, sustainable psycho-motor development & innovating the sport-specific learning practice.
Why is it for you?
Your children become skillers through your qualitative coaching
You will be inspired by a method that works 
You'll find what you're looking for through the content structure (Methodology, Offer, Coaching, etc.)
You will be coached by theoretical insight and practical examples
No extra costs! This access is fully included in your Multi SkillZ license.
Are you a licensee or coach working for a licensee & have you not received an access code yet? Then send an e-mail to info@multiskillz.com