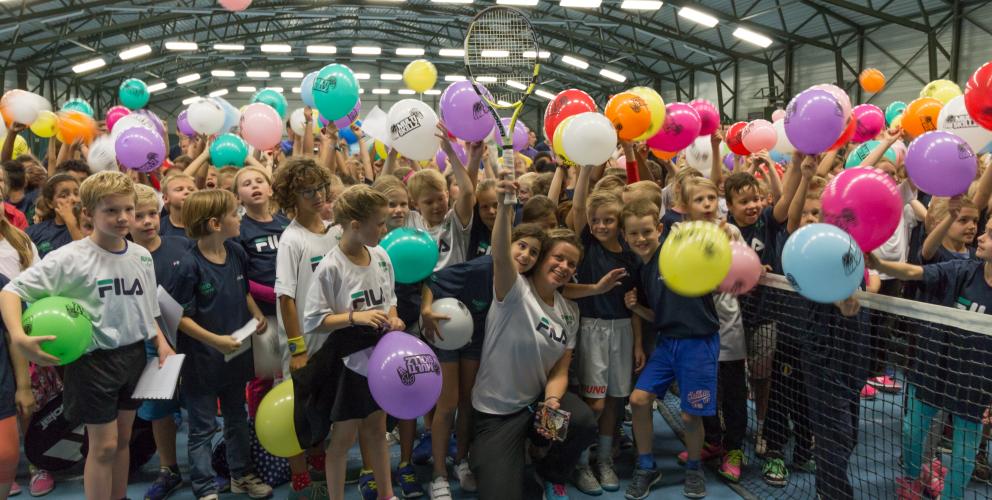 Play video
Multi SkillZ activates your child's potential
Grow into sports. Well-being as a starting point. Playing together, learning and pushing limits: skills for sports & life!
Several sports federations use Multi SkillZ for the development of their young athletes:
Belgian Football, British  Tennis, Belgian Hockey, Flemish Basketball, etc.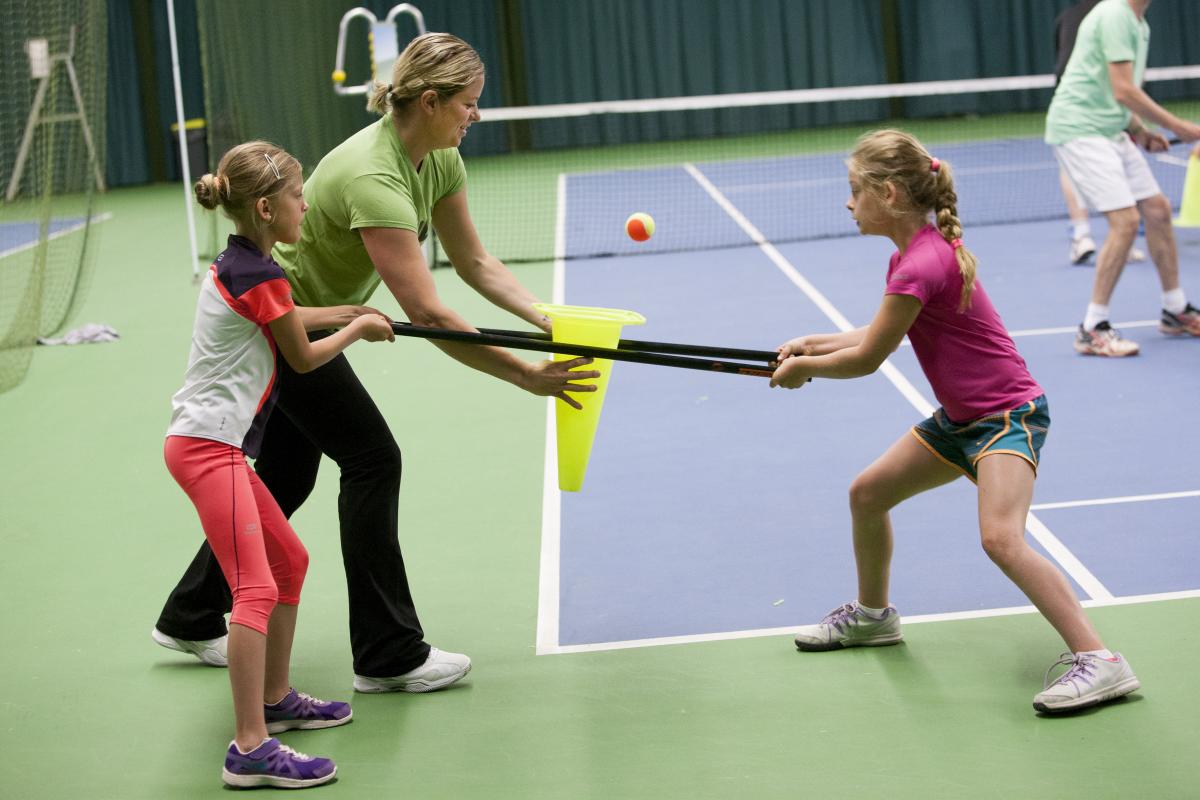 Academy LicenZ
Become a Multi SkillZ Coach from home!
Receive professional support & start your own Multi SkilllZ program:
Coach E-learning , management support &  +1.500 skills & games!
How can Multi SkillZ help your coaching?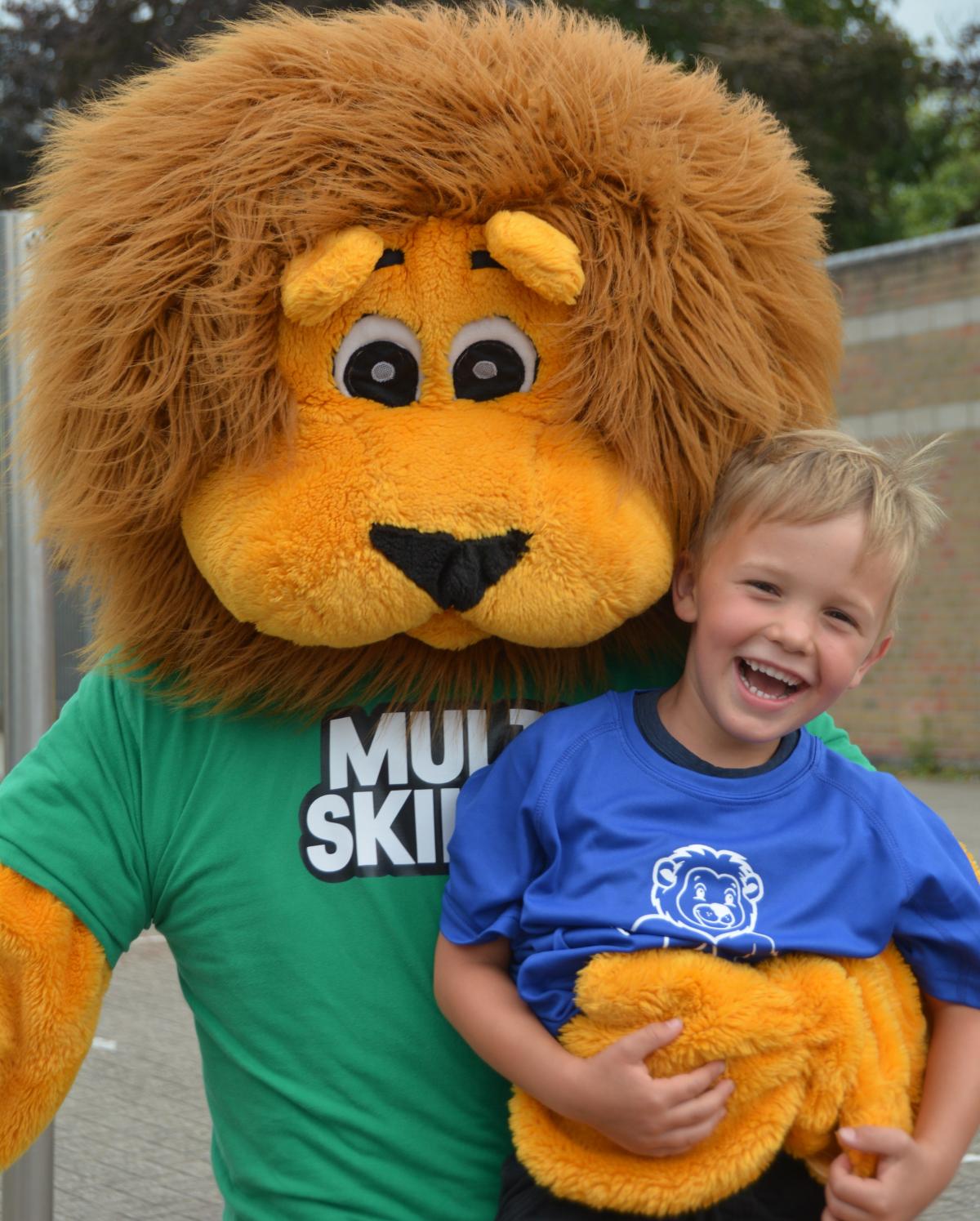 Skillers
How does Multi SkillZ help my child?
Through versatile development, we activate your child's potential. Not the sport, but your child is at the center! 
Multi SkillZ is the all-in-one method for youth development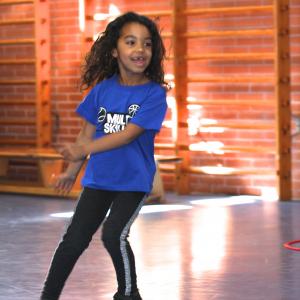 More sustainable learning: new science in sports training
Science proves: early specialization increases risk of injury & drop-out at a young age.
Select a versatile development!

Innovation: expertise from different sports
Knowledge from different sports brought together. Input of experts for the best results.
Find out more about our partners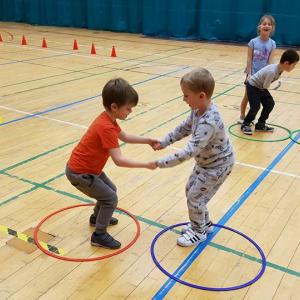 Life skills: armed with the Multi SkillZ Spirit
Much more than just sport: social interaction, autonomy, problem-solving & resilience.
Skilled for life with life skills
Where can my child skill-up?
Give your child the best opportunities with a trained Multi SkillZ Coach in a recognized Academy.