Play, sports & fun with your child in the Family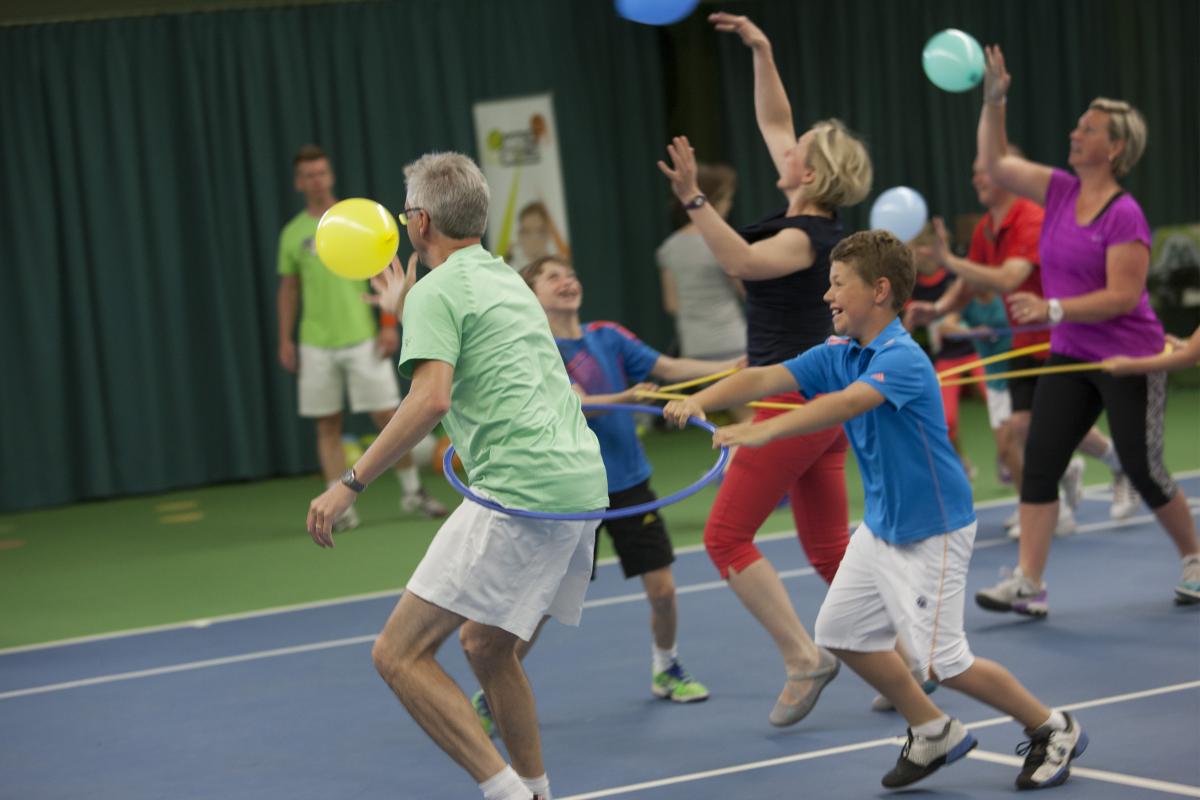 Family in motion!
Little time to...
...and bring your child to sports
...and to have quality-time together
...and play sports yourself?
Join the Multi SkillZ Family!
Enjoy moving together
A child enjoys playing with mom or dad to the fullest. You see your child learning & growing, while you are active together. Register as a couple (child & parent). Also other family members are welcome in order to alternate.