Multi SkillZ LicenZ: Academy for sports & life skills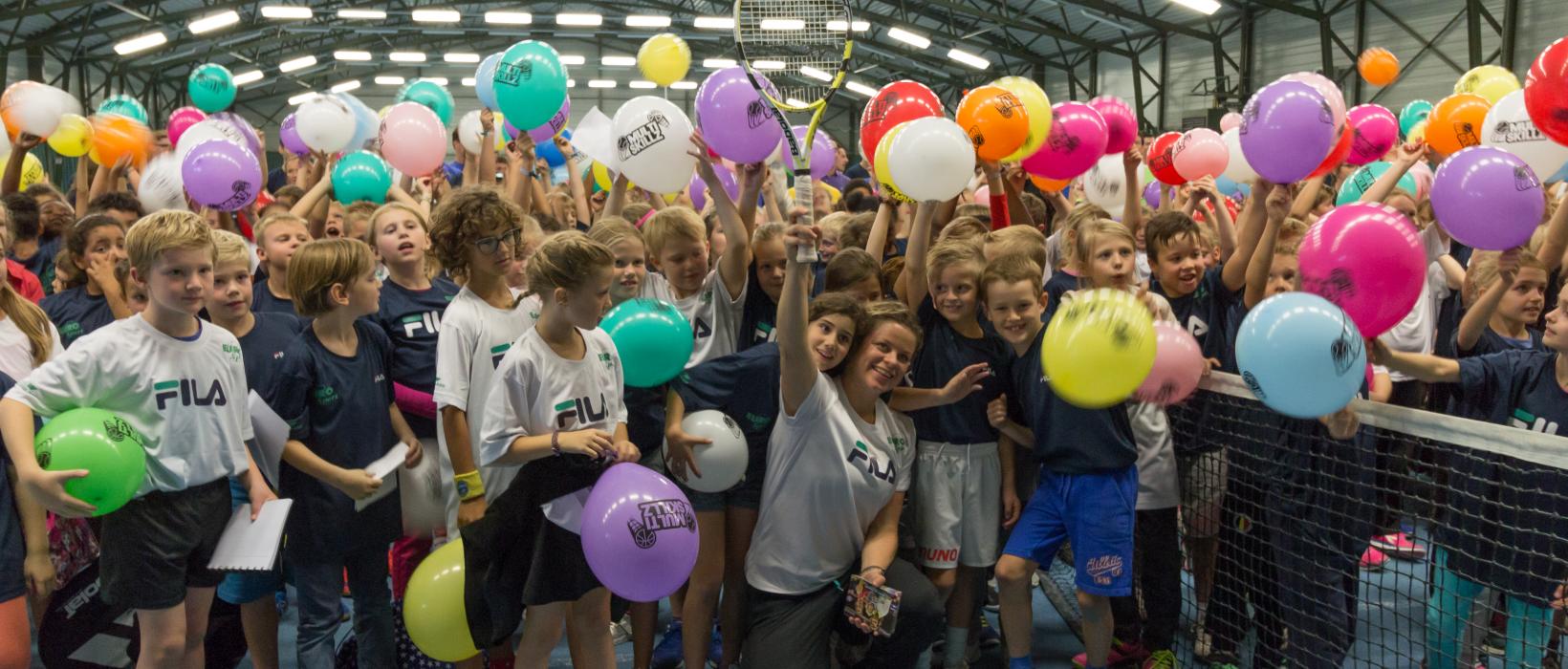 License
Turn your passion into a strong story!
Get started quickly with complete & very user-friendly support!
How does Multi SkillZ Academy LicenZ help me?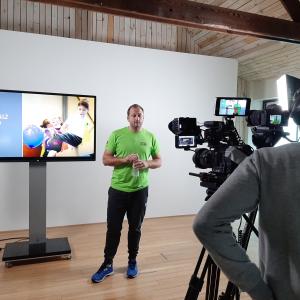 E-learning for coaches
Unique knowledge directly accessible
Exclusive E-learning for Academy
Practical training lessons & camps
Getting new coaches up and running fast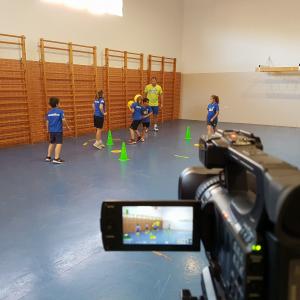 Exercise material lessons & camps
+1,500 skills & games
All Root SkillZ: DrillZ, TotZ & SeriesZ*
3 Sports (Foot-Tennis-Basket-Gym or Hockey) 
Exercise material exclusive for Academy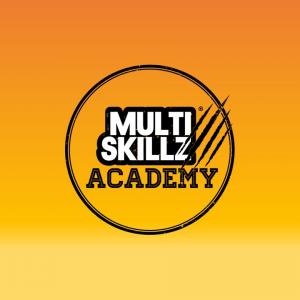 Management support
Branding: logos, mascot, banners,...
Media: promo video Kim Clijsters, photos,...
Communication: texts, templates, ppts,...
Lesson preparations, camp playbook
Business plan & checklists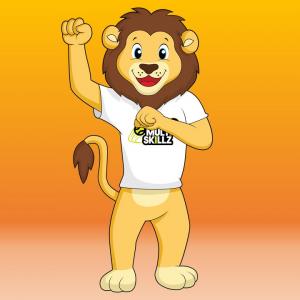 Recognized provider
License use of registered trademark
Profiling as Multi SkillZ Academy & Coach
Visibility in Academy location finder
Competitive advantage & brand protection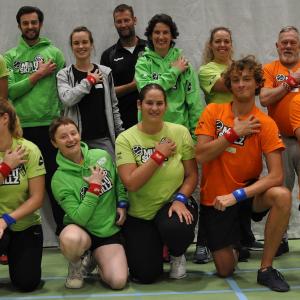 Member Academy network
Participation in internal Academy trainings
Exchange good practices Academies
Continue building together on Multi SkillZ
Permanent support
Access to Academy support desk
In contact with skill experts
Support with an eye for your success
Open & reliable communication
license fee
Formulas for full Academy Support
Immediate access to all Academy support 24/7
Formula 1: Small sports club & School
Formula 2: Small private organization or independent entity
Formula 3: City/Municipality & large sports club or independent entity
Formula 4: City (>70.000 inhabitants) & professional club
 

Formula 1 

Formula 2 

Formula 3 

Formula 4 

One-time start-up cost
 € 299
 € 399
 € 499
€ 599
Monthly fee*
 € 39.99
 € 69.99
 € 89.99
€ 129.99

Coaches Logins
skills programs

up to 2
coaches

up to 6
coaches

up to 15
coaches

up to 30
coaches
* Fee for 1 location, annual billing possible, starting period min. 24 months.
No formula that suits you?
Need more or fewer coaches logins?
Root SkillZ & 1 extra sports program instead of 3?
Different locations?
Adjusted start-up cost/monthly fee?
Tell us your specific situation/wishes and we will provide a tailor-made solution!
Do you have any questions? Contact us at or check our FAQ.
Who are our licensees?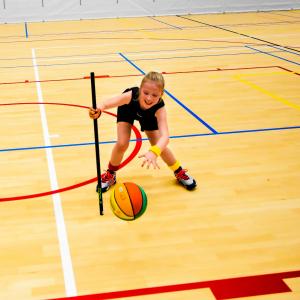 Sport club
More quality & value for members
Upgrade trainings or additional offers
Inspiration, support & formation of trainers
Municipality or city
Unique versatile offer for children (& parents)
Continuation of motor formation Multimove 
Strong sports camps/classes with skills for life 
Direct support sports guides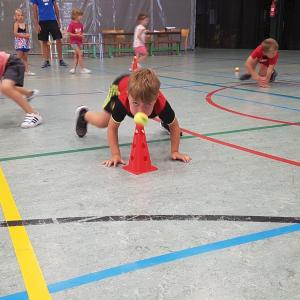 Personal trainer or physiotherapist
Input guidance specific target groups
Separate offer or quality injection training
Inexhaustible source of inspiration unique exercise material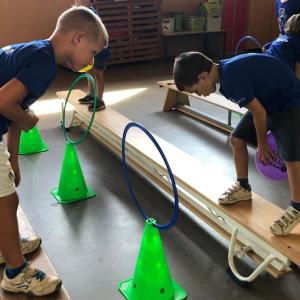 School
More active learning time for students
Implementation in lessons or after-school sports
Inspiration, support & formation of teacher
Private organization
Distinctive added value for customers
Upgrade exercise sessions or additional offers
Support for management & coaches team
Successful entrepreneurship with total concept
Create more value in sports with Multi SkillZ
Skilling is winning
Do you want to make children athletic movers?
Do you believe that good coaching brings skills for life?
Join Multi SkillZ!
Start your own Academy with professional support.
Is the Multi SkillZ Spirit made for you?
Then dare to take joint action to make a difference for the kids!
Discover our Multi SkillZ Academies
Stay true to yourself
Assume your own strengths. The Multi SkillZ Spirit stimulates self empowerment in children & coaches:
Combining your individuality & Multi SkillZ is an asset
Preserve your own name or create a new identity
Unpack with Multi SkillZ on your website & social media
Does our mission connect to you? Then we can go for it!
Discover the mission of Multi SkillZ
Put together your unique offer
Choose an offer that suits your talents & team:
Go-Play-Sports sessions customized to the needs of the child
Family where child & parent play & move together
Camp & skill days with life skills as added value
Children don't have to choose 1 sport. With you they practice versatile sports & are armed with the Multi SkillZ Spirit!
Discover the Multi SkillZ offer