Movement camps in the Multi SkillZ Spirit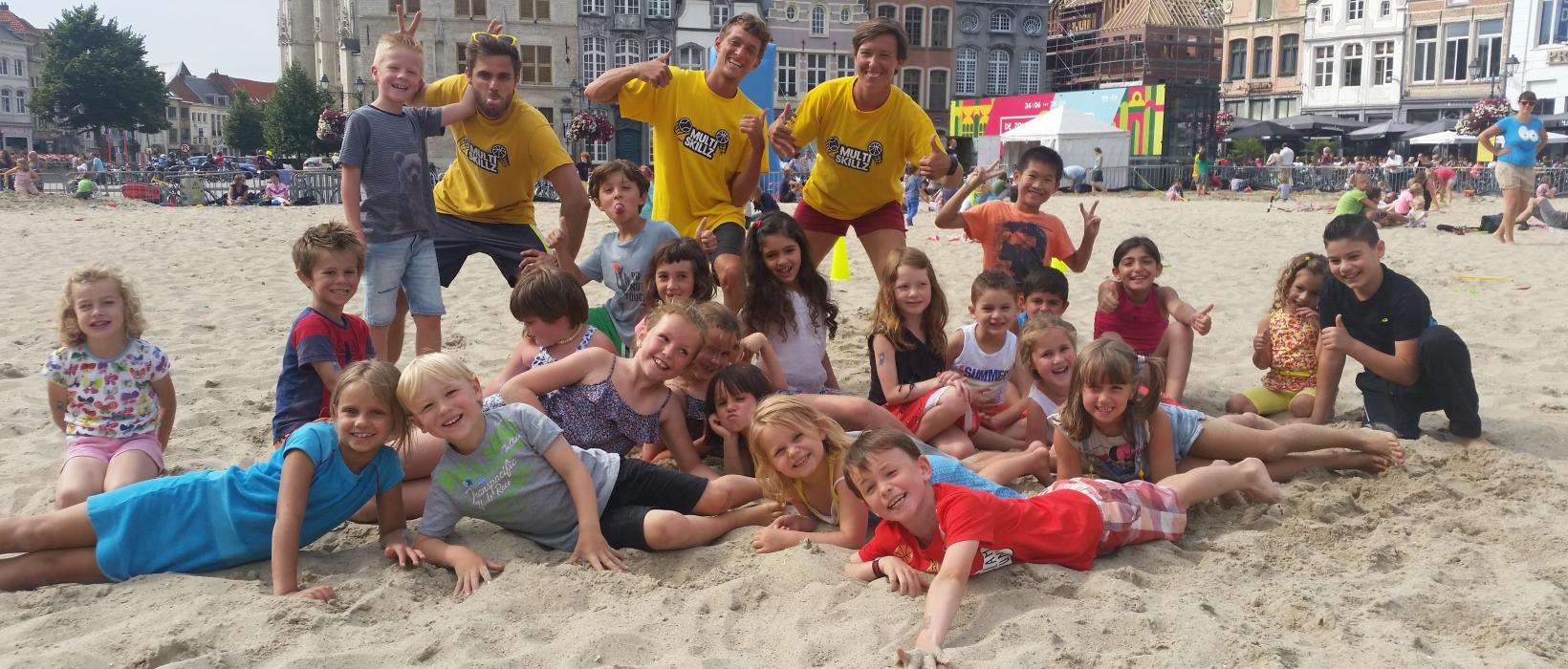 Grow-camps
Moving is winning!
Skill more in a day than in an hour.
Unique multi-day skill-camps grow your child:
Interactive & social movement
Skills for more than one sport
Grow in the Multi SkillZ Spirit with your coach
Skills for Life
Skiller behavior is winner behavior!
Your child develops with personal coaching the Multi SkillZ Spirit:
Self-confidence
Mental agility
Fair play & respect
Drive
Resilience
Skilly helps your child on the right track: stimulate, motivate & shape!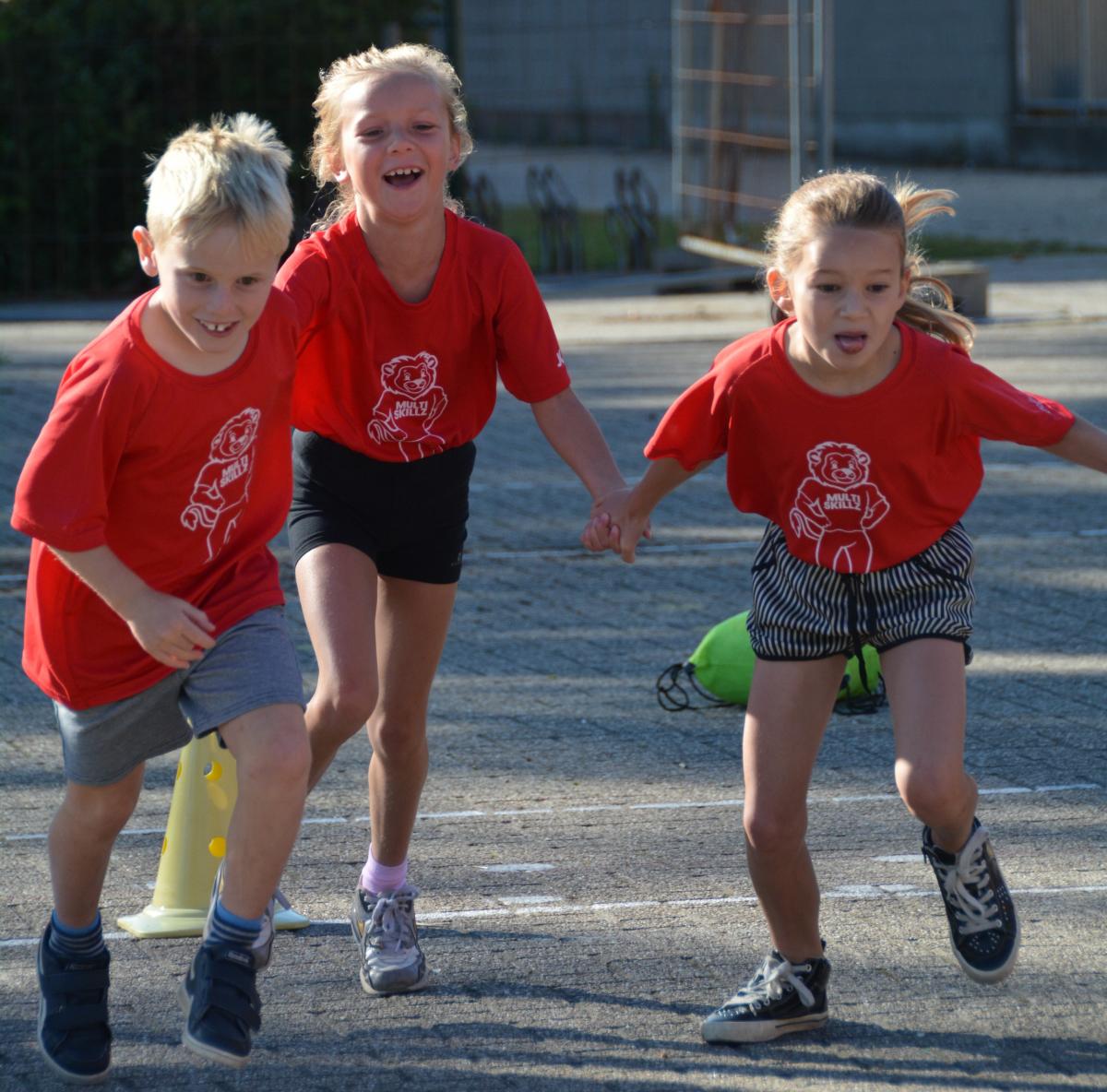 Skills for Sports
360° skiller in sports
Every skill you acquire increases your chances of success!
Your child arms himself for sports:
Fitter & faster
More skillful & more agile
Play smarter
Sport-specific development
Do you want your child to become a skiller?
Practical information
Find out more about a camp in your area through the local Academy website: day program, pre- & camp hours, after-care, lunch, etc.