Find an official Multi SkillZ Academy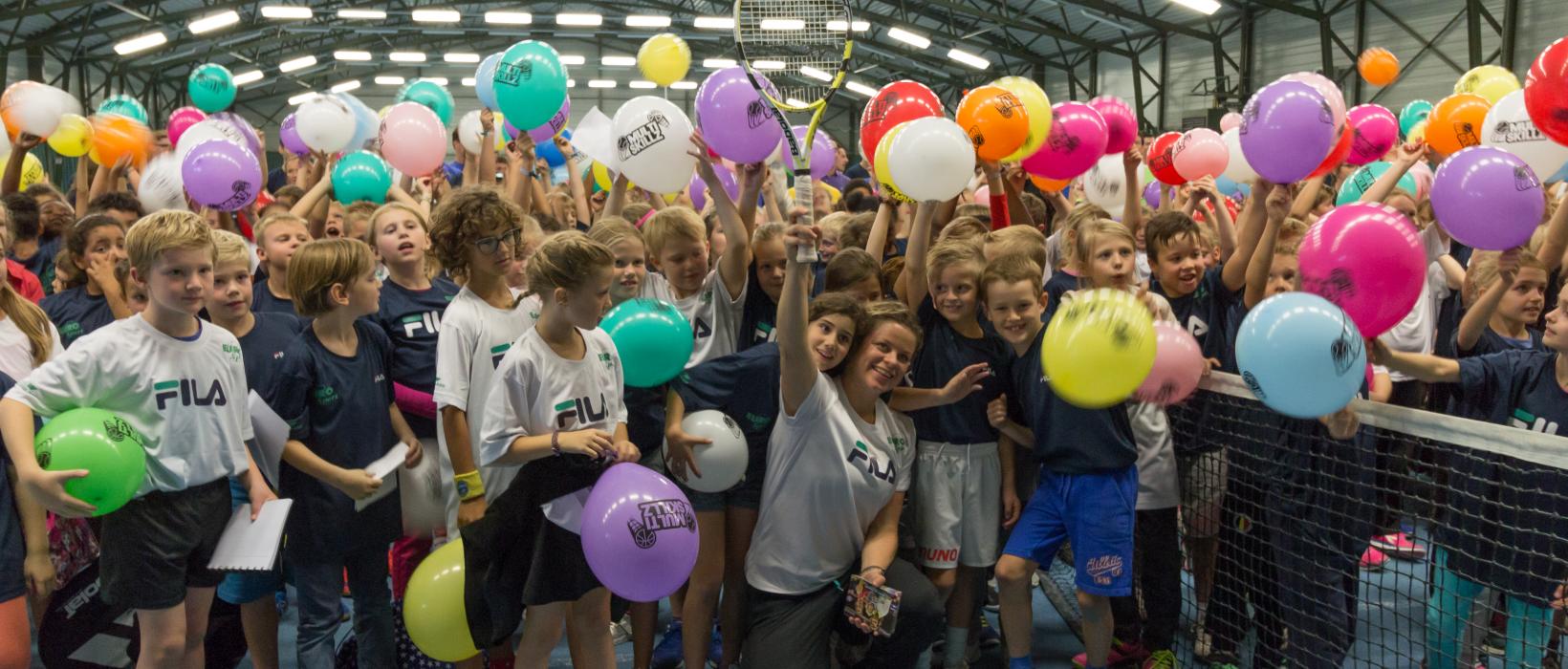 Skilling near you
Find your Multi SkillZ Academy below in the location finder
Register & your child also enjoys the method used by the Belgian Football, the British Tennis & the Belgian Hockey!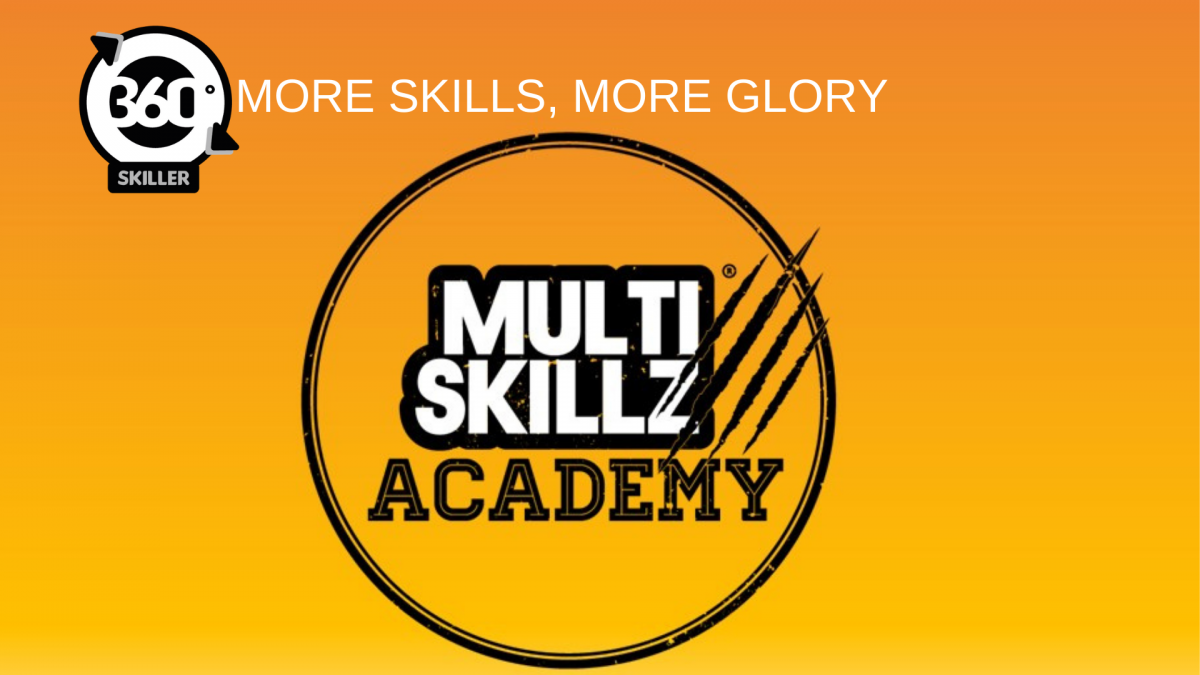 Does your child skill in a recognized Academy?
Multi SkillZ is a strong brand for a responsible development of young athletes. In order to give your child access to what Multi SkillZ stands for, Academies are extensively supported & the coaches are specifically trained.
Multi SkillZ is a registered trademark. Only recognized Academies with active license can offer Multi SkillZ. We strive for sustainable quality. Misuse or unlawful use of the trademark is inadmissible and illegal. 
As a parent you recognize a Multi SkillZ Academy by the official logo & you can find each recognized Academy in the location finder.
Is a location where Multi SkillZ is offered not in the list? Please contact us, we appreciate your help.
Surf to the website of the Academy in your area & discover the local offer of lessons & camps