Multi SkillZ @School: Teaching becomes so much more fun with skilling!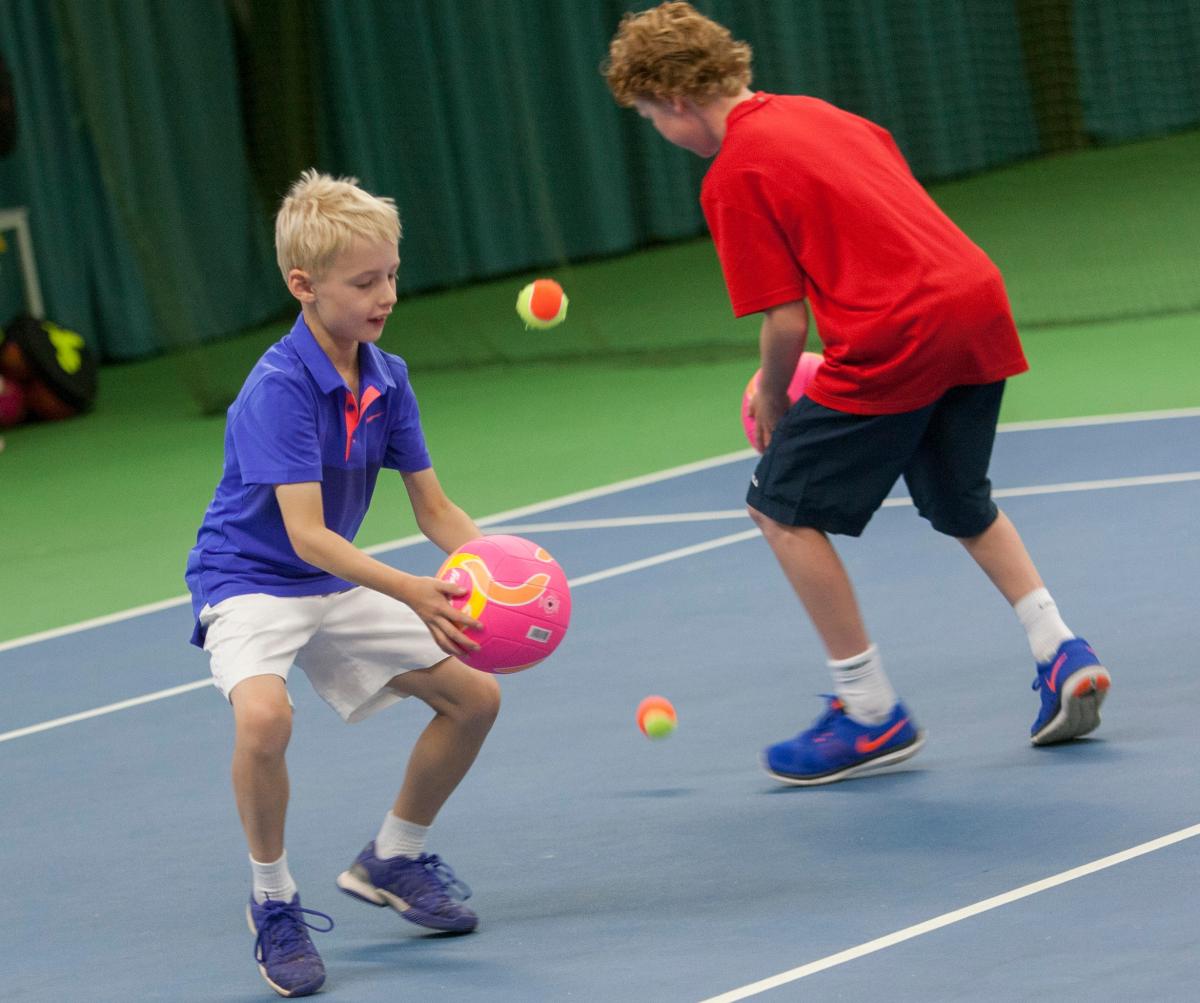 upgrade lessons
Make your students crazy about exercising
Quick user-friendly support platform & App for teachers. Fascinating exercise material that challenges students &  teaches them skills.
Added value for students & teachers!
Form resilient skillers at school
Multi SkillZ at your school: democratic prices for quality in education
Choose membership Exercise Education teacher(s).
Skills & Games for sports & life skills: strong psychomotor training with attention to cognitive & social-emotional skills.  
Request your discount code for application in education.
Versatile support for Exercise Education teachers
Individual teachers, schools and school groups are members of Multi SkillZ: memberships to video platforms with exercise material customized for students. For school groups or several teachers per school, we offer an extra advantageous group purchase for education.
The most popular programs in education are:
Multi SkillZ DrillZ
Multi SkillZ TotZ
Multi SkillZ Gym
Teachers get access codes to Skills & Games of choice. 
Very little administration (1 invoice on an annual basis).
Result? Immediate upgrading of lessons: teaching becomes more fun, students are given a customized challenge & enjoy a sustainable, versatile development.
Let us know what you are looking for and we will give you an offer!
Number of teachers
Choice skill program(s)