Multi SkillZ Impact: shared vision, strong collaboration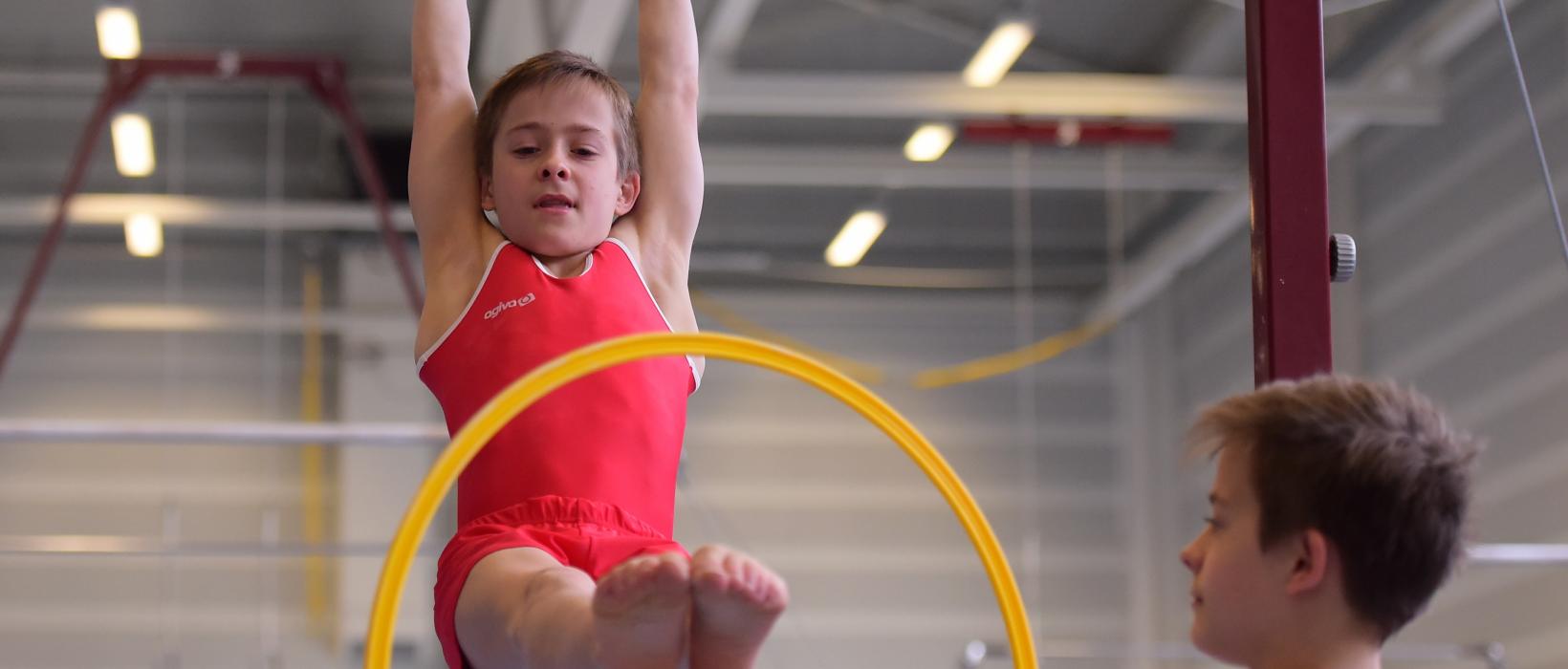 partnership
Your mission, our challenge
Together we create what is needed for the policy challenges based on the sports technical vision of your federation.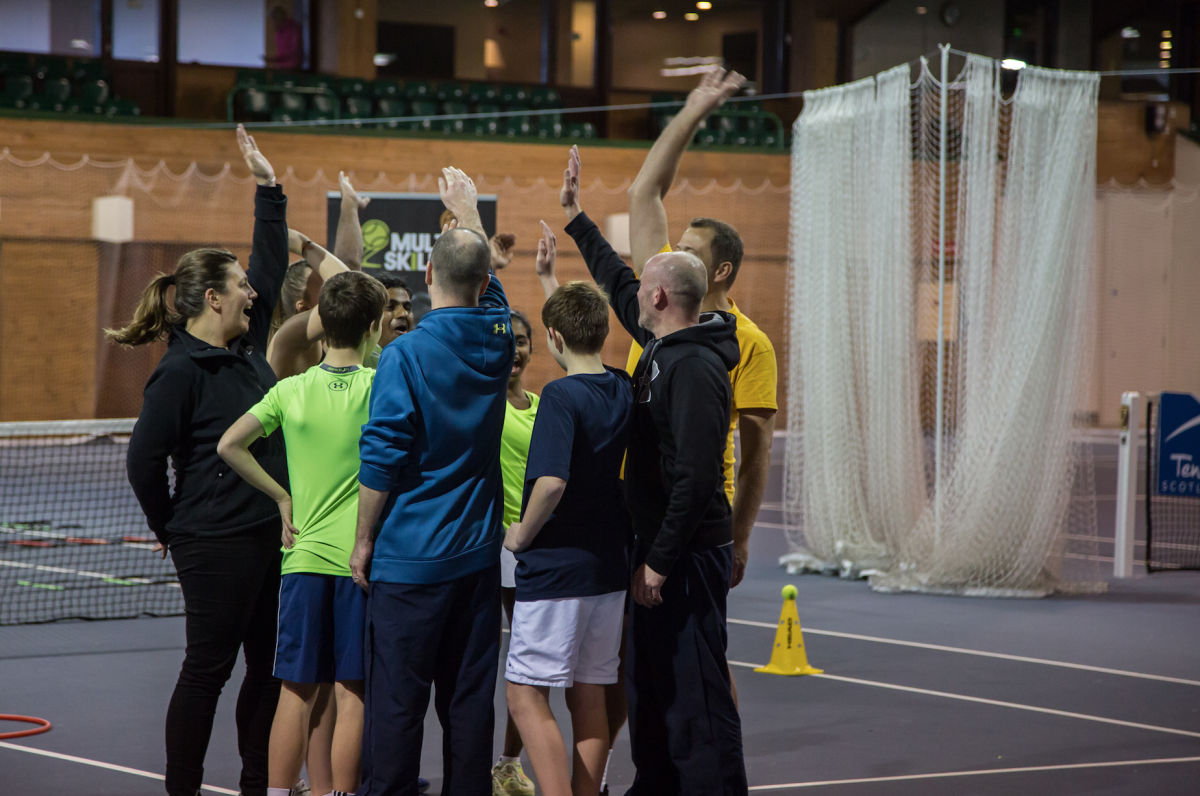 Impact! partnership: win-win project
Completely in line with the Multi SkillZ vision of '360° skillers in sports'. Want to create a partnership for a sustainable impact?
Score with quality through innovation in a personalized program.
Working method?
We listen to your needs in an exploratory conversation
Multi SkillZ makes a proposal & in consultation the project will be outlined
Good & clear arrangements through agreement & offer
Start-up planning & development
A joint project, a joint investment. A win-win!
Do you want motivating, challenging & instructive training in your sport?
As a federation you have expertise that you want to use to support your trainers & clubs in realizing a qualitative guidance and club operation. Despite a strong vision & related projects, the practical implementation & the application at club level remains a real challenge that requires constant attention.
Multi SkillZ offers an innovative solution for assisting the trainer & the clubs through a customized online application for your federation:
Structure & content platform will be adapted to your sports technical vision
Multi SkillZ looks with you at the strategy, content & approach of the project & manages the development process for you
Creative exercise material is worked out in collaboration specifically according to developmental characteristics per age group
Integration in framework training through content development, training & E-learning
Multi SkillZ films, edits & modifies the videos
User-friendly & permanently accessible web platform & App
Your federation enjoys the input of the Multi SkillZ expertise & experience from previous partnerships