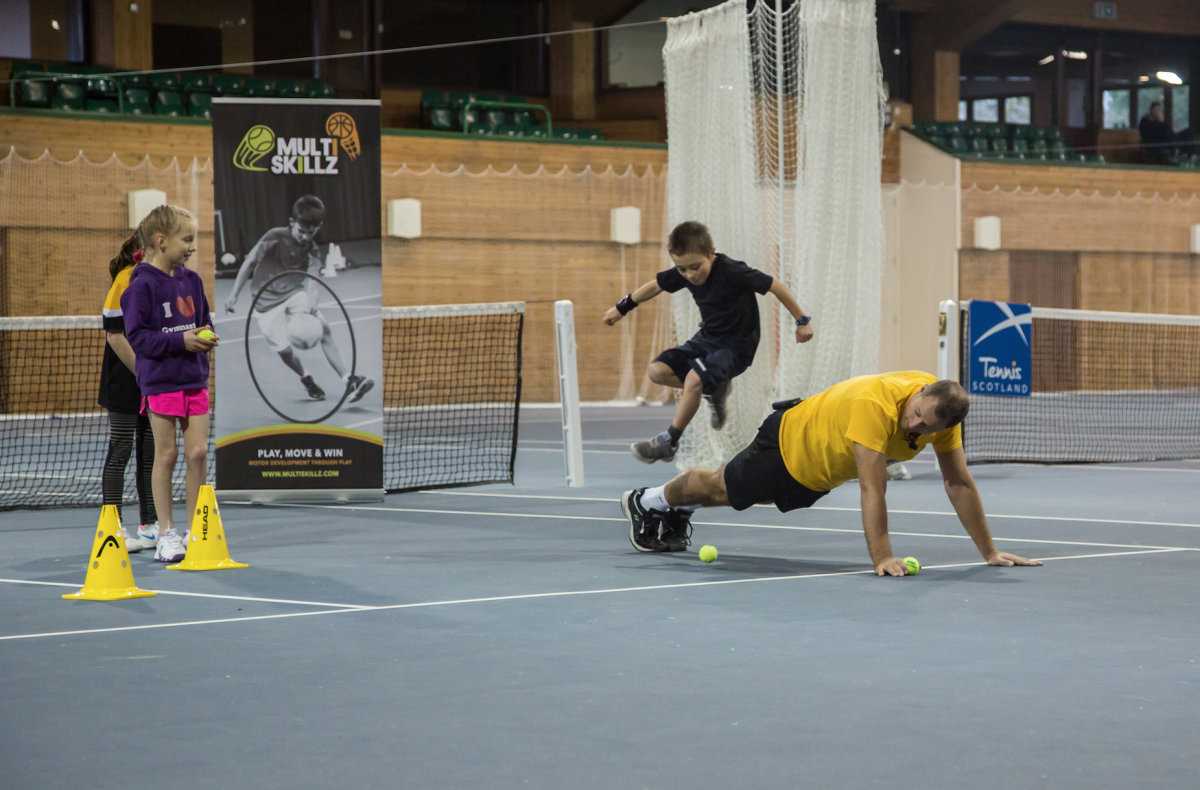 Membership online video database
Register now for Tennis 8+
Immediate access to +250 UNIQUE SKILL DRILLS for tennis 8+ year olds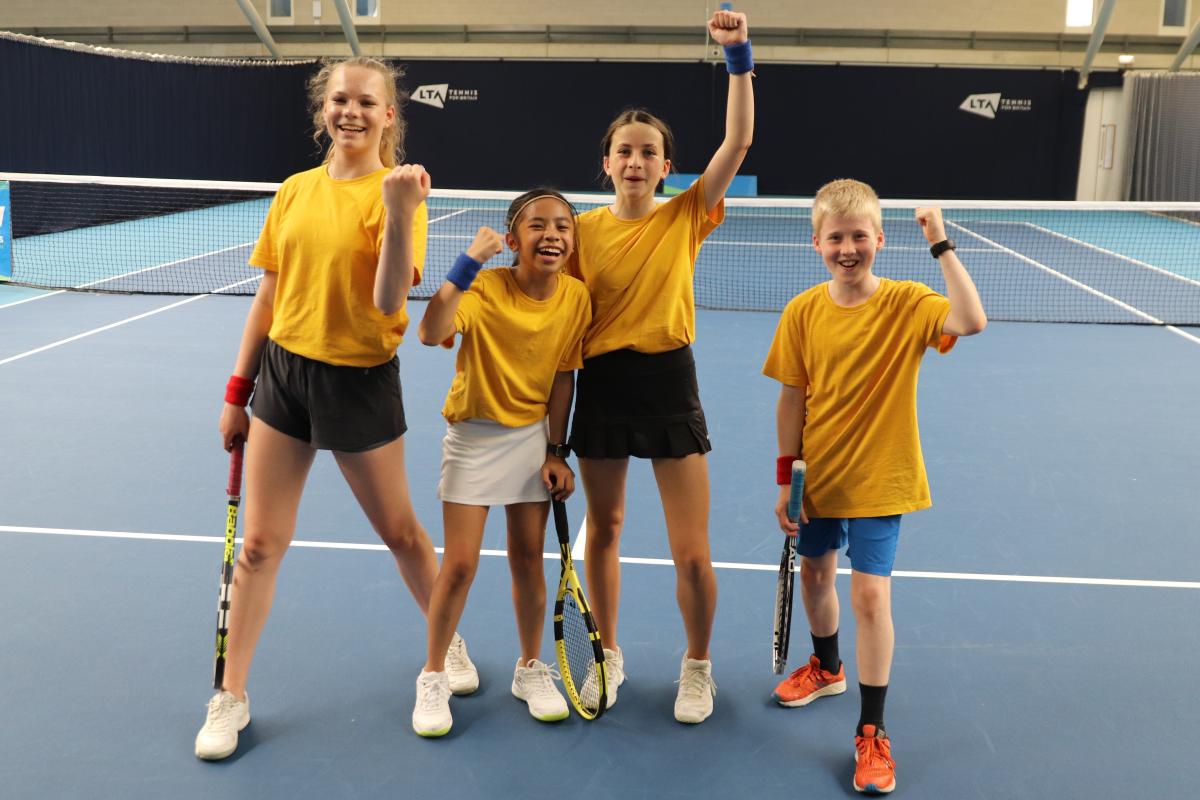 Membership Price
€249 (€355) for year 1 - you save 30%
Immediate access to all tennis drills 24/7
Price: 1st year = €249, automatically extended at €59.99/year

all costs & VAT inclusive
cancel free of charge at any time
 

Access: Personal membership (1 account = 1 person)

More users within organization = only €59,99 /year /p.p.
Request extra access codes via info@multiskillz.com
BONUS FREE APP - Stream all videos on your smartphone!
Download in the App Store or Google Play
What is it?
Tennis is an 'open-skilled' sport and requires great adaptability at all levels. Multi SkillZ Tennis 8+ is an answer to the psychomotor decline that coaches experience in young children: the sport-specific training is combined with a qualitative psychomotor training directed to tennis.
Throughout the program you will learn the anchor points for a sustainable development in tennis. All skills that are practiced in Orange, Green & Yellow are also core skills that are necessary to play better on the big court at a later stage. This increases every child's chances of reaching his or her potential as a tennis player. The technical learning points in this program also apply to every level.
The Multi SkillZ Tennis programs are progressively tailored to the child with the aim of building strong, versatile skilled players. Each learning situation is designed to motivate the children in their own progress.
Get started with Multi SkillZ Tennis 8+:
+250 creative exercises & games for tennis players Orange (8-10y), Green (10-12y) & Yellow (12-14y)
Game based approach applied in practice via innovative Multi SkillZ method
Specific technical & motor training: Warm up, Body & Ball, Racket & Ball, Game Play
FIn easily what you're looking for in progressive lesson weeks, including match week
Learn through expert coaching on every video
Program developed by Multi SkillZ, Coach2Competence & LTA