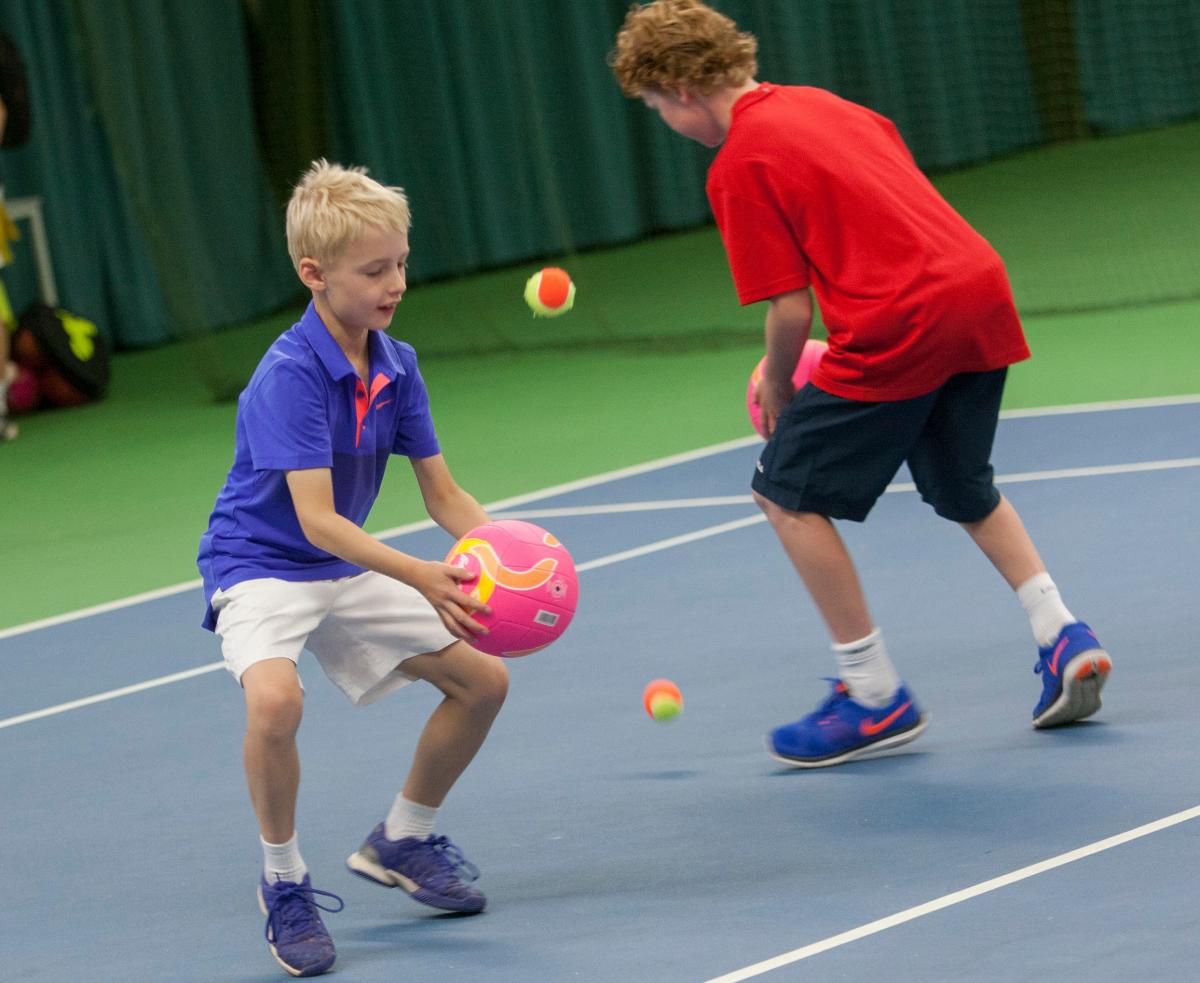 Membership online video database
Register now for DrillZ
Immediate access to +350 UNIQUE SKILL DRILLS for a well-rounded motor development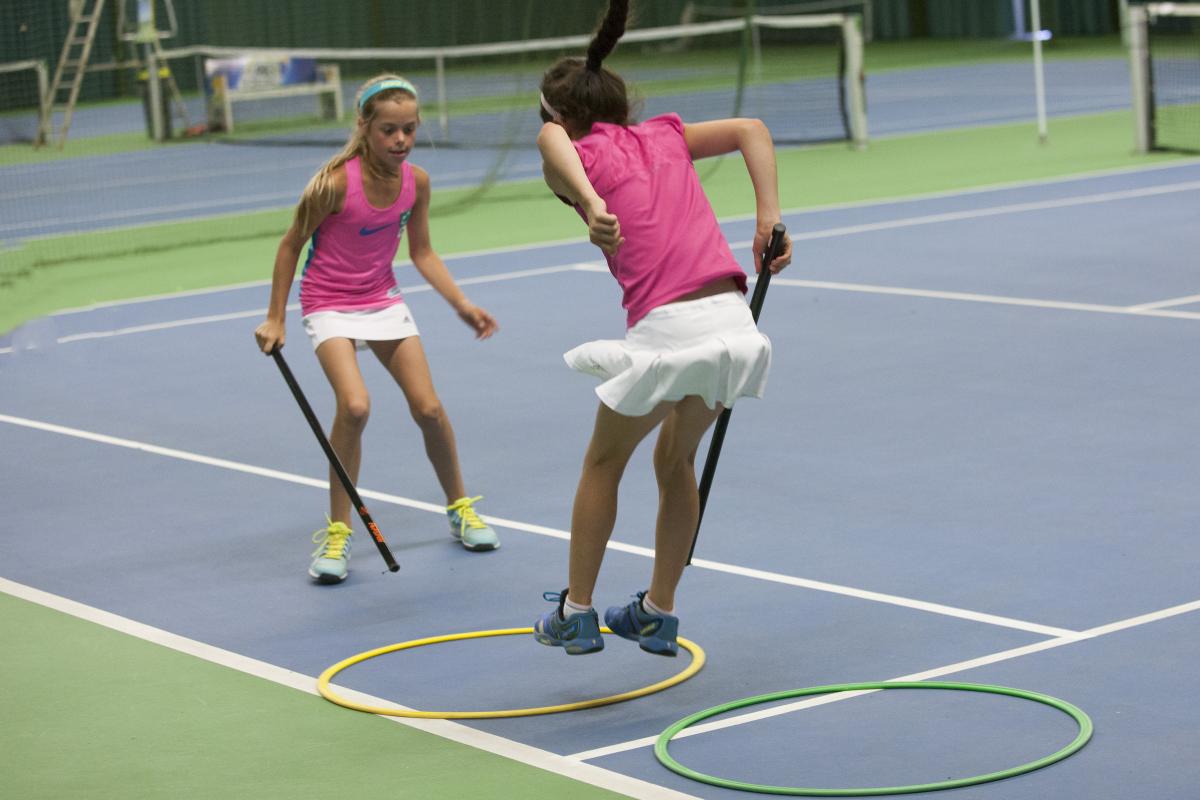 Membership Price
€299 (€429) for year 1 - you save 30%
Immediate access to all skill drills 24/7
Price: 1st year = €299, automatically extended at €59.99/year

all costs & VAT inclusive
cancel free of charge at any time
Access: Personal membership (1 account = 1 person)

More users within organisation = only €59,99 /year /p.p.
Request extra access codes via info@multiskillz.com
BONUS FREE APP - Stream all videos on your smartphone!
Download in the App Store or Google Play
What is it?
Children move less. Their psycho-motor development deteriorates. Physically active children often end up in a sports-specific program at a very young age, which in itself is insufficient to ensure proper and sustainable development.
Children need broad and varied psycho-motor development. The problem is that most of the information available focuses on models for sports-specific development.
Multi SkillZ DrillZ is an online support program that makes it easy to set up qualitative psycho-motor guidance. It is a user-friendly video database with a wide variety of progressive exercises customized for 6-8, 8-10 & 10-12 year olds, educational webinars and practical tips and tools.
Language: English 
Program developed by Multi SkillZ & Coach2Competence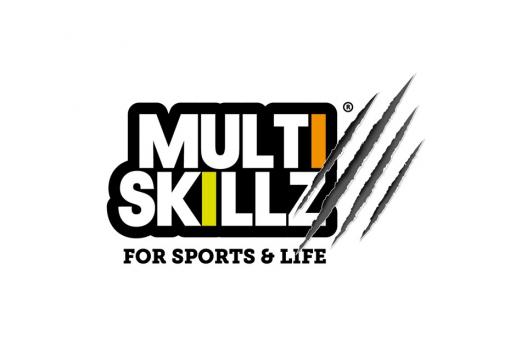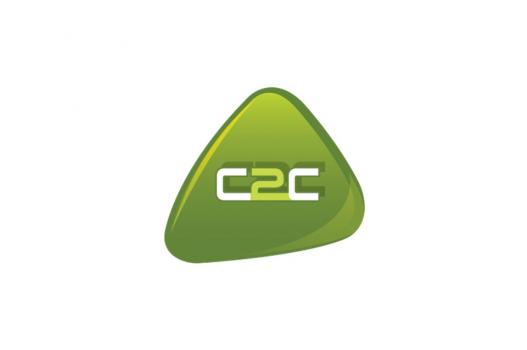 Our SkillZ programs are online video databases with exercise material and coaching.
Available via annual membership with instant access 24/7 via smartphone, tablet & PC
+ Free Multi SkillZ App to watch all your exercise videos