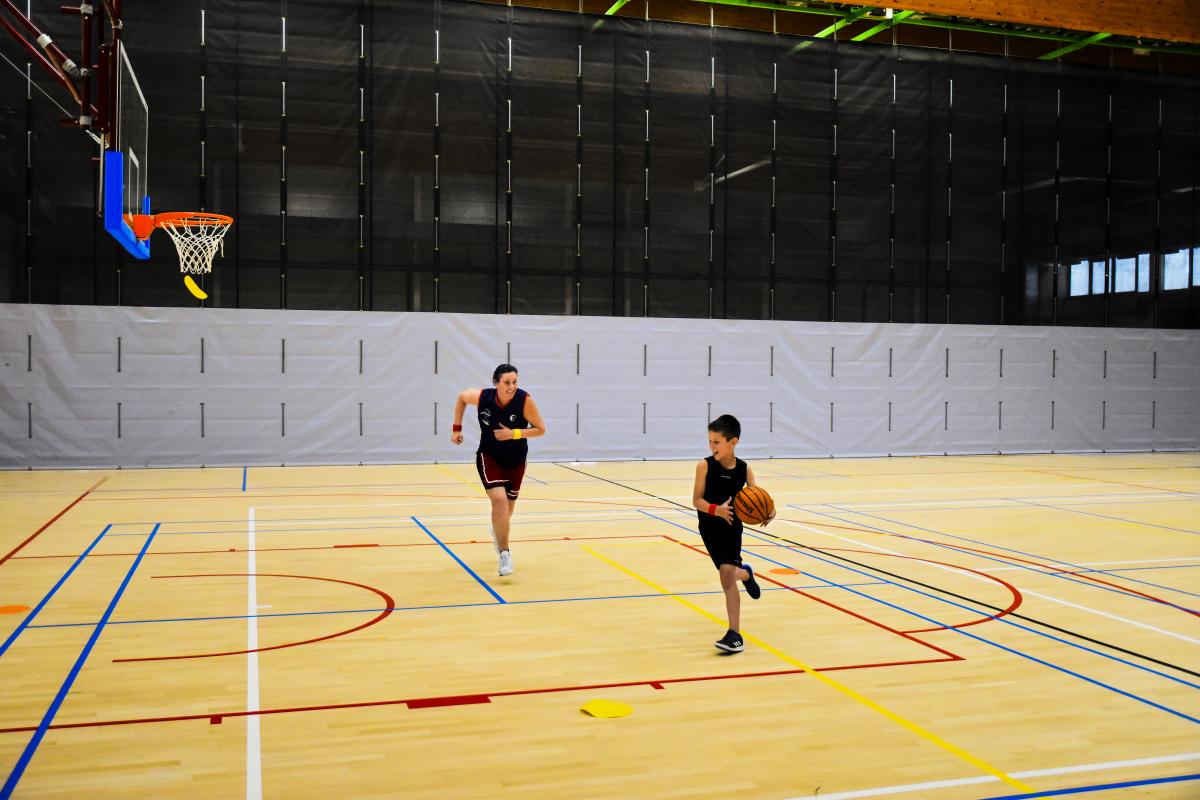 Membership online video database
Register now on Basket@Home
Immediate access to 48 UNIQUE SKILL DRILLS  for basketball tem U9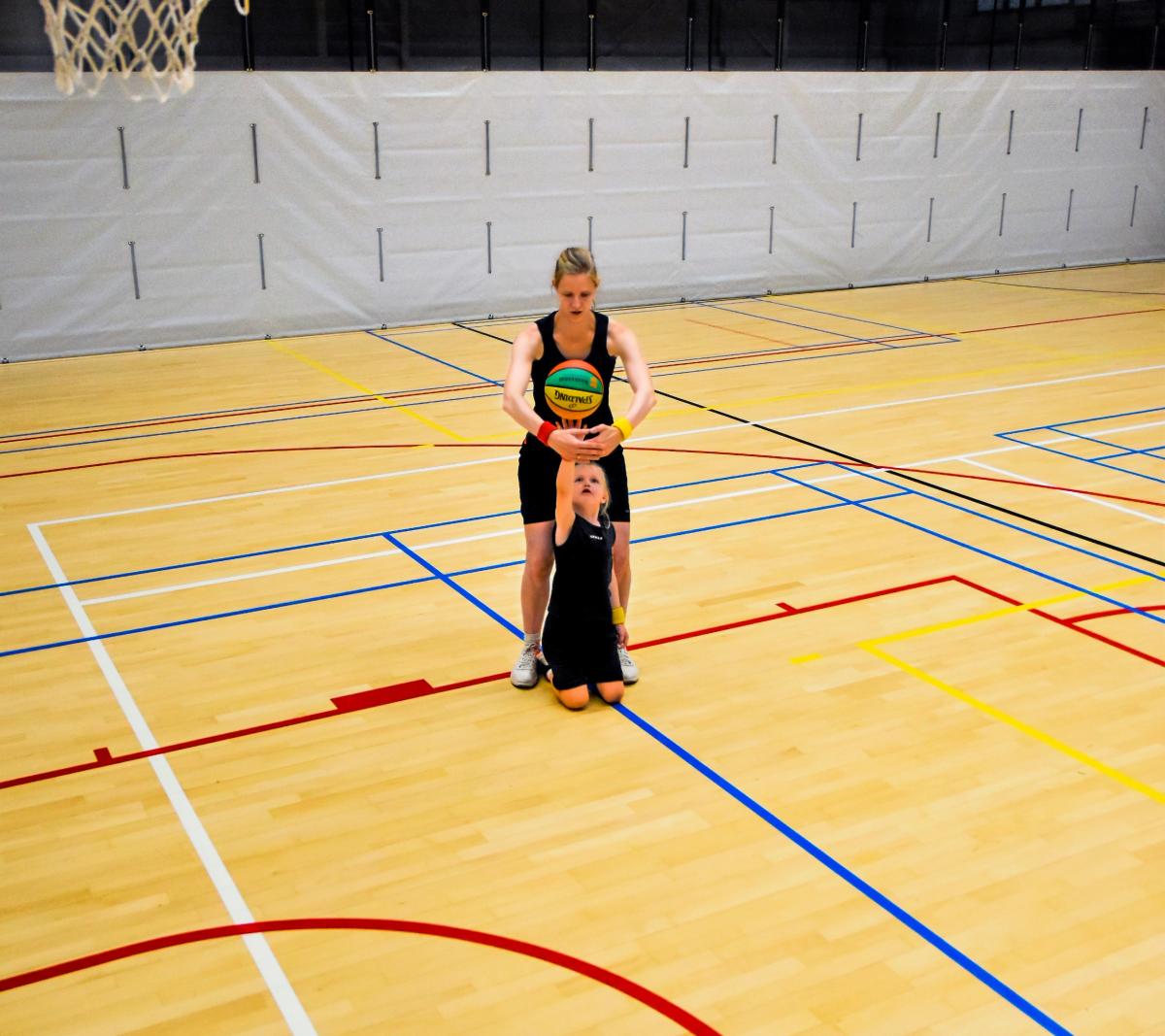 Membership Price
€39,99 (€57) for year 1 - you save 30%
.
Immediate access to all basket material at home drills 24/7
Price: 1st year = €39.99, automatically extended at €14.99/year

all costs & VAT inclusive
cancel free of charge at any time
 

Access: Personal membership (1 account = 1 person)

More users within organization = only €59,99 /year /p.p.
Request extra access codes via info@multiskillz.com
BONUS FREE APP - Stream all videos on your smartphone!
Download in the App Store or Google Play
What is it?
Skill-up your game! Reinforce your specific basketball skills and perform better in competitions. Make faster progress through customized challenges. This program helps you every time to take a next step 
.
Practice independently or together with partner: mom, dad or basketball buddies. Progressions for 5-14 year olds. You skill yourself by practicing a full drill or parts of it. 
Train in a new way with this database on skill drills. This unique method is also applied in Belgian football, Belgian hockey and British tennis.
Basket at Home takes you to the next level!
Program developed by Multi SkillZ, Coach2Competence & Basketball Flanders