Multi SkillZ LicenZ: Academy for sports & life skills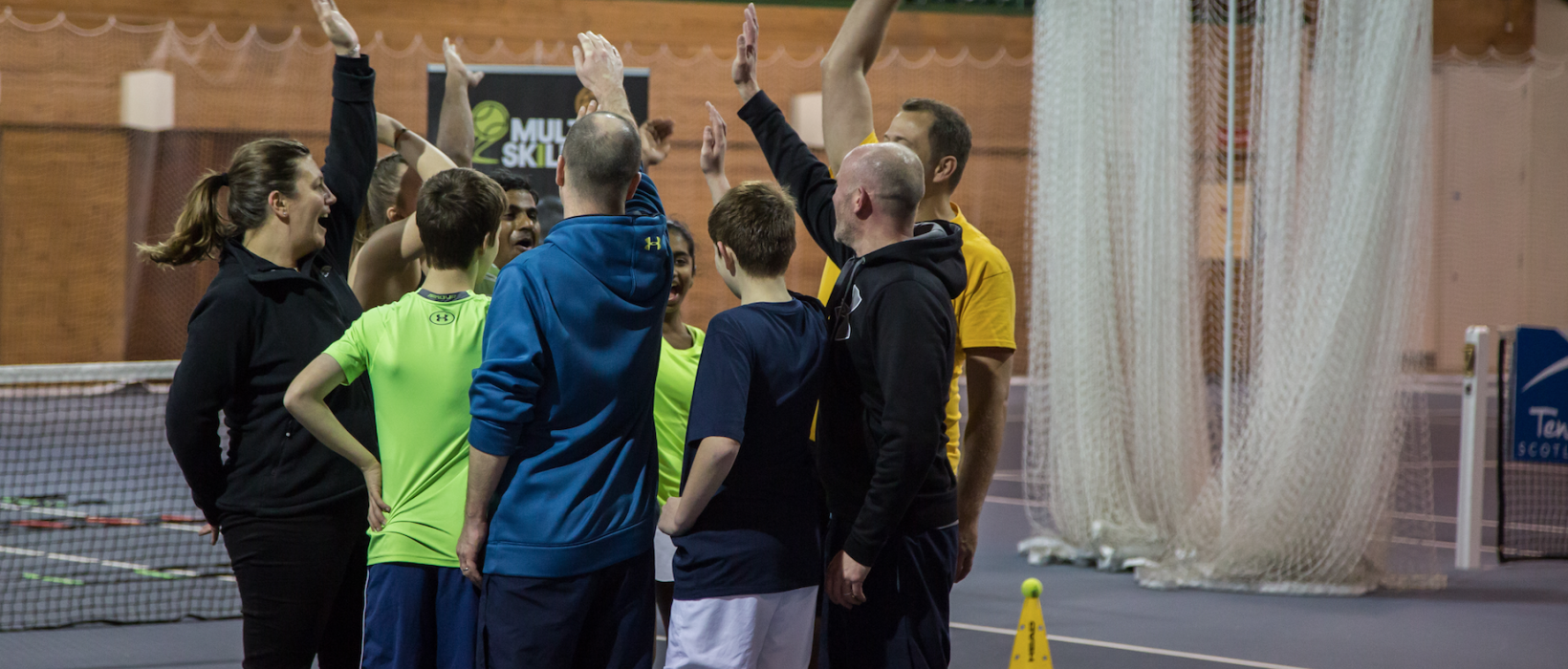 Multi SkillZ Academy
Multi SkillZ is a registered trademark with a unique methodology. With a license you become a recognized Multi SkillZ provider and you can establish a Multi SkillZ Academy.
Are you a coach who wants to do business? Then take advantage of the best support & go for a license!
Do I opt for 'Membership Skills & Games' or 'Academy LicenZ'?
License Multi SkillZ Academy
License for use Multi SkillZ brand & method
Multiple logins for your coaches team
One-time startup fee & monthly contribution 
Integration total concept & recognized Multi SkillZ provider
Access to multiple Root & Sport SkillZ programs
Access to exclusive Academy exercise material
Access to the core of Magic Method via E-learning
Access to management & business support
Access to branding, imagery & marketing tools
Access to lesson preparation & camp playbooks
Access to support desk & community
Access to Academy trainings
Visibility on Multi SkillZ website