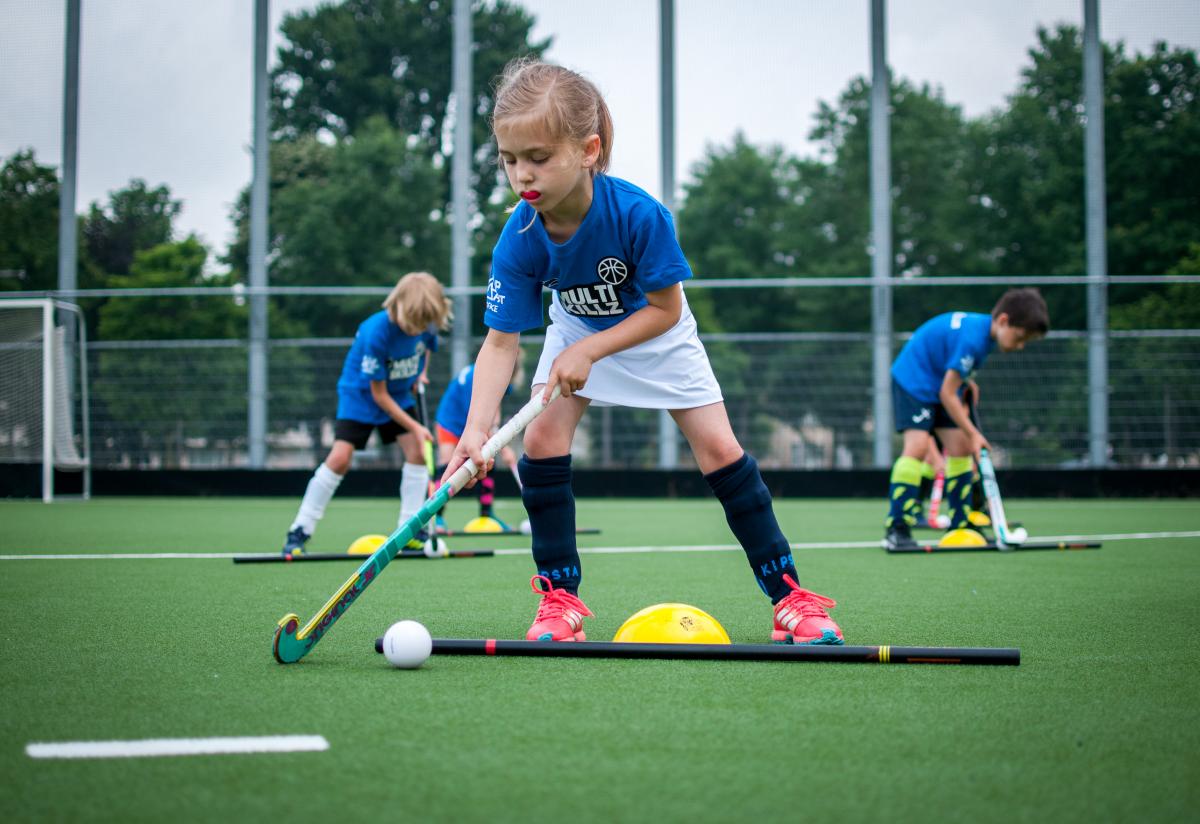 Membership online video database
Register now for Hockey
Immediate access to +200 UNIQUE SKILL DRILLS for hockey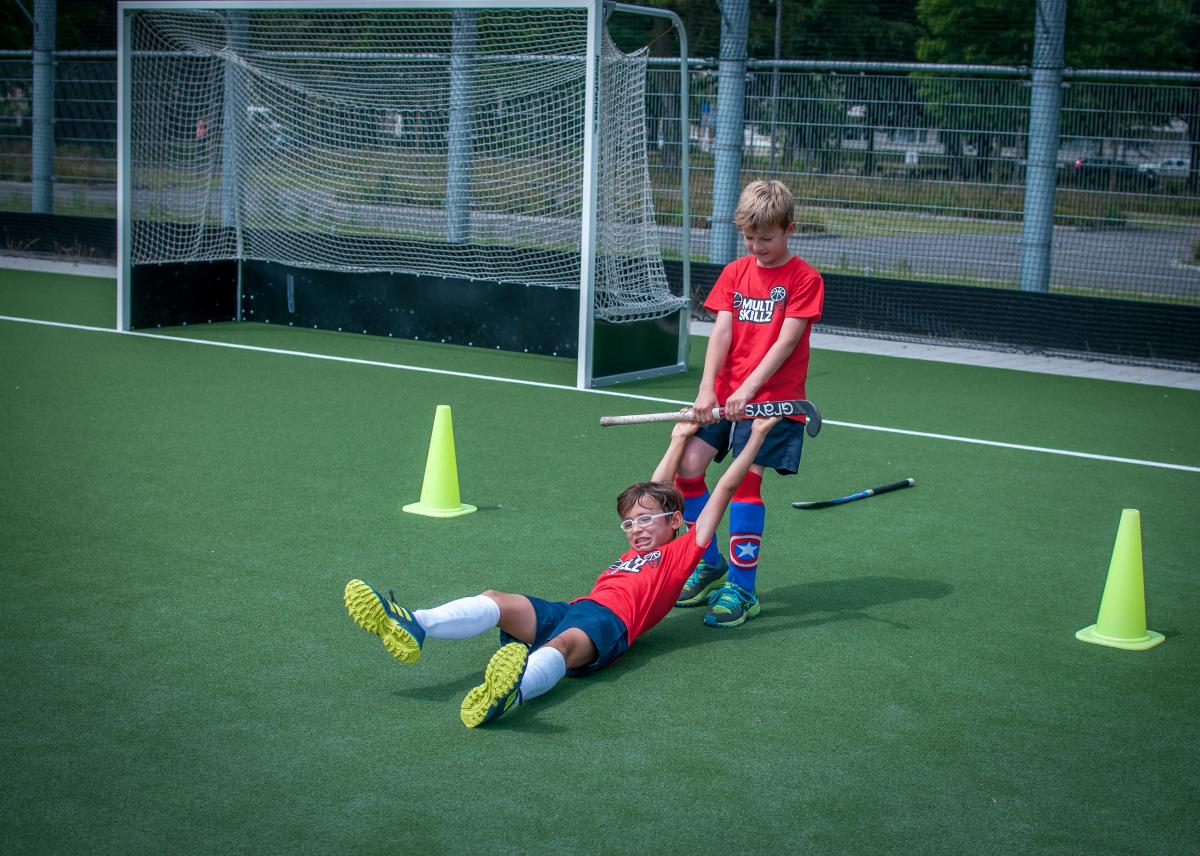 Membership Price
€159 (€245) for year 1 - you save 30%
.
Immediate access to all hockey drills 24/7
Price: 1st year = €159, automatically extended at €59.99/year

all costs & VAT inclusive
cancel free of charge at any time
Access: Personal membership (1 account = 1 person)

More users within organization = only €59,99 /year /p.p.
Request extra access codes via info@multiskillz.com
BONUS FREE APP - Stream all videos on your smartphone!
Download in the App Store or Google Play
What is it?
Multi SkillZ Hockey is the unique method for youth development of Belgian Hockey. Hockey is more than technique. Good players see the game, make the right decisions and act exactly under pressure. No skills, no glory!
Multi SkillZ for Hockey guarantees more than a broad motor base. Multi SkillZ for Hockey puts the latest science into practice so players look better, decide faster and act more skillfully. It's an user-friendly video database with a wide variety of progressive exercises customized for 6-8, 8-10 & 10-12 year olds. On the images are coaching & practical tips provided by experts.
Innovate your youth trainings with Multi SkillZ for Hockey and make faster progress with your players.
Program developed by Multi SkillZ, Coach2Competence, VHL & LFH (Hockey Flanders & Wallonia)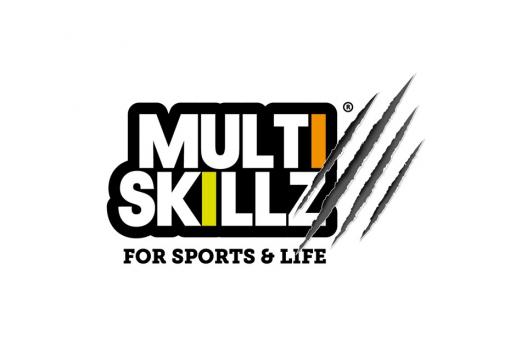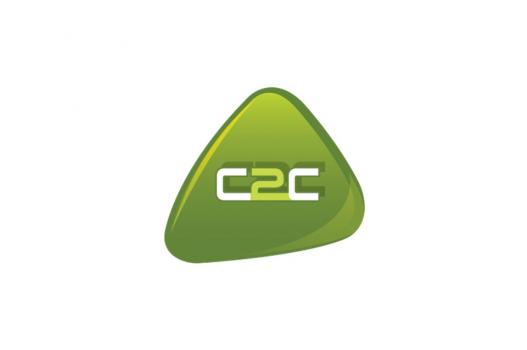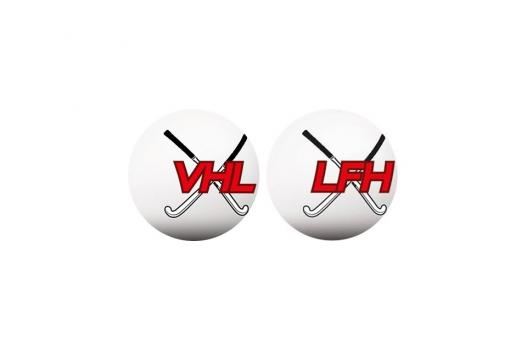 Our SkillZ programs are online video databases with exercise material and coaching.
Available via annual membership with instant access 24/7 via smartphone, tablet & PC
+ Free Multi SkillZ App to watch all your exercise videos