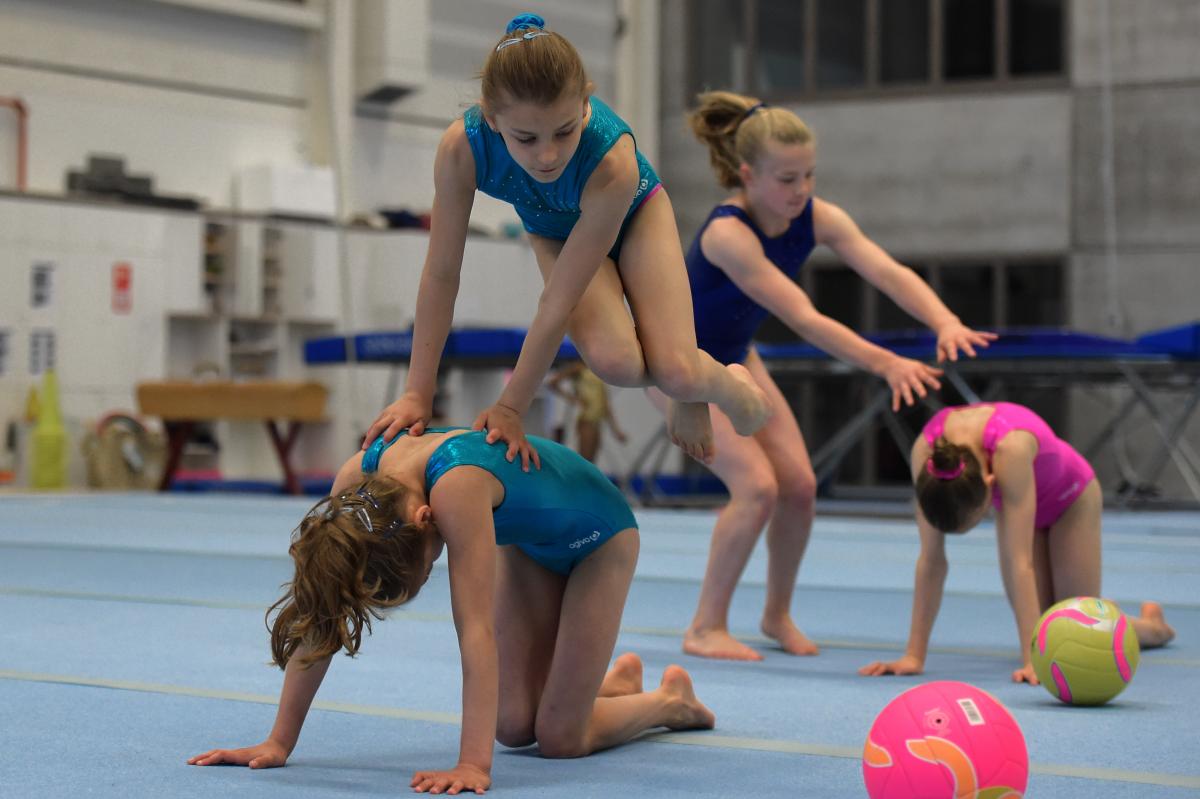 Membership online video database
Register now on Gym
Immediate access to +300 UNIQUE SKILL DRILLS for gymnastics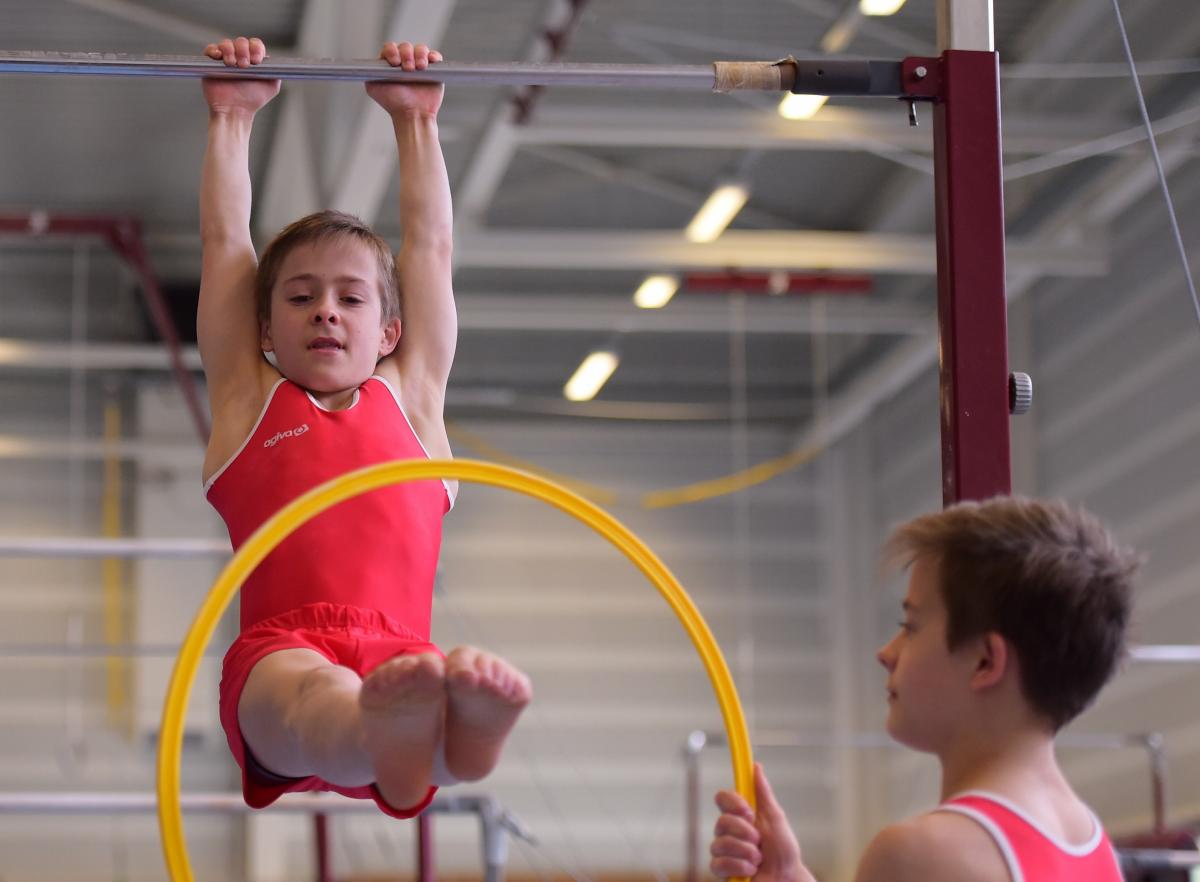 Price Membership
€149 (€215) for year 1 - you save 30%
.
Immediate access to all gym drills 24/7
Price: 1st year = €149, automatically extended at €59.99/year

all costs & VAT inclusive
cancel free of charge at any time

Access: Personal membership (1 account = 1 person)

More users within organization = only €59,99 /year /p.p.
Request extra access codes via info@multiskillz.com
BONUS FREE APP - Stream all videos on your smartphone!
Download in the App Store or Google Play
What is it?
Multi SkillZ for Gym forms the psychomotor skills of your boys & girls in an exceptional way. It combines the advantages of gymnastics & Multi SkillZ at the same time. Find customized progressions for 5-6, 6-8, 8-10 & 10-12 year olds in different domains: rotations, balance & support, walk & jump, hang & swing.
With Multi SkillZ for Gym, hours of preparation is no longer necessary. With this great source of inspiration you can easily create a strong learning environment.
Your children move & learn a lot while they play & have fun. Offer your children unique learning opportunities. Let's Multi SkilZ!
Program developed by Multi SkillZ, Coach2Competence & Gymfed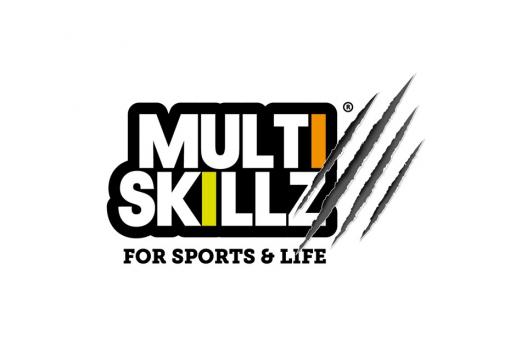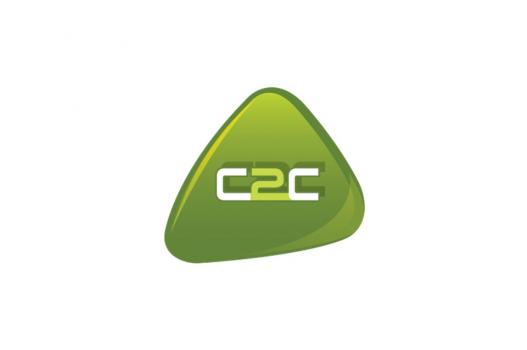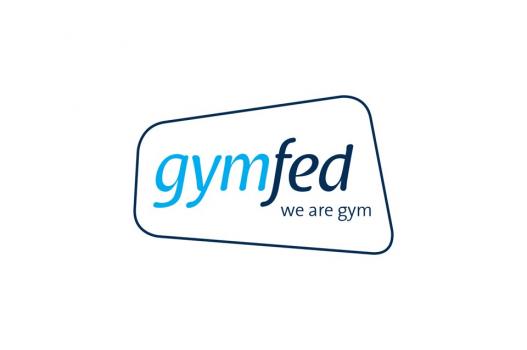 Our SkillZ programs are online video databases with exercise material and coaching.
Available via annual membership with instant access 24/7 via smartphone, tablet & PC
+ Free Multi SkillZ App to watch all your exercise videos