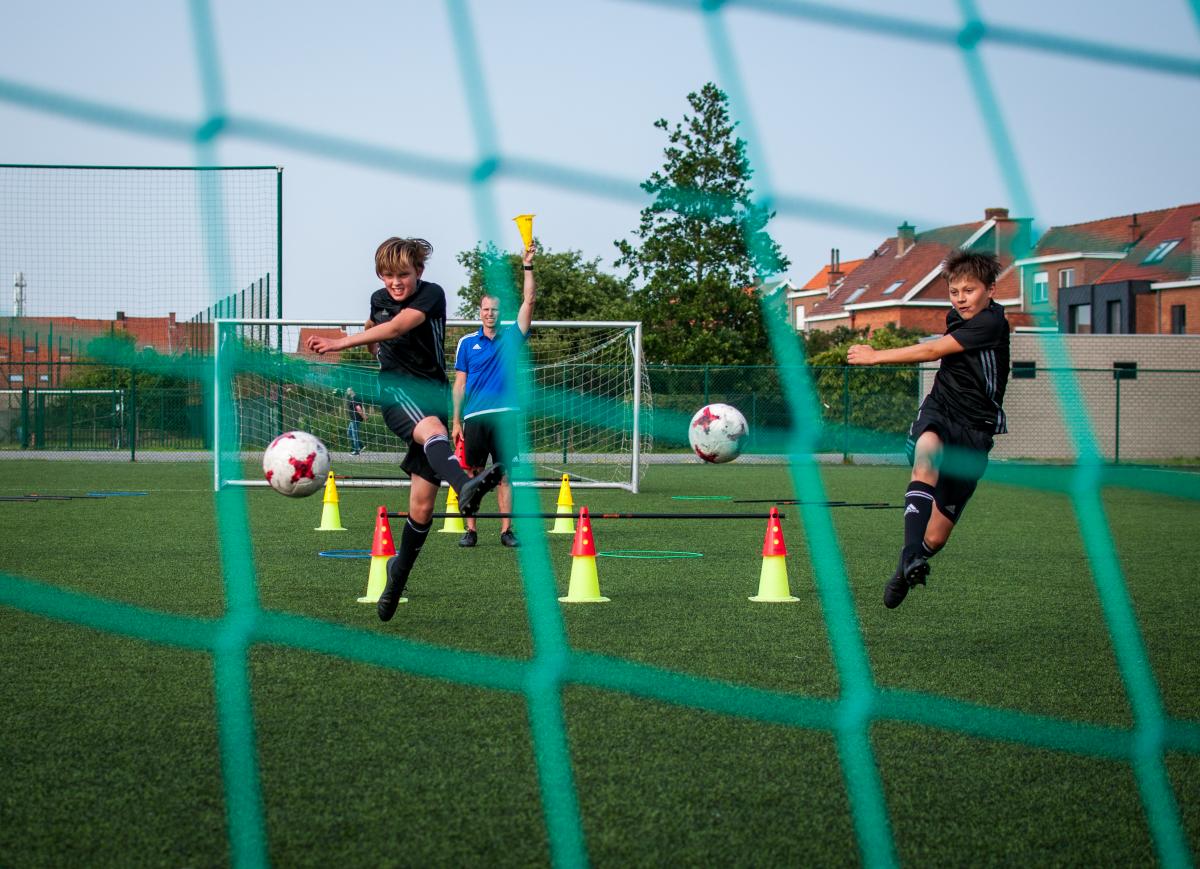 Membership online video database
Register now for Foot
Immediate access to +220 UNIQUE SKILL DRILLS for football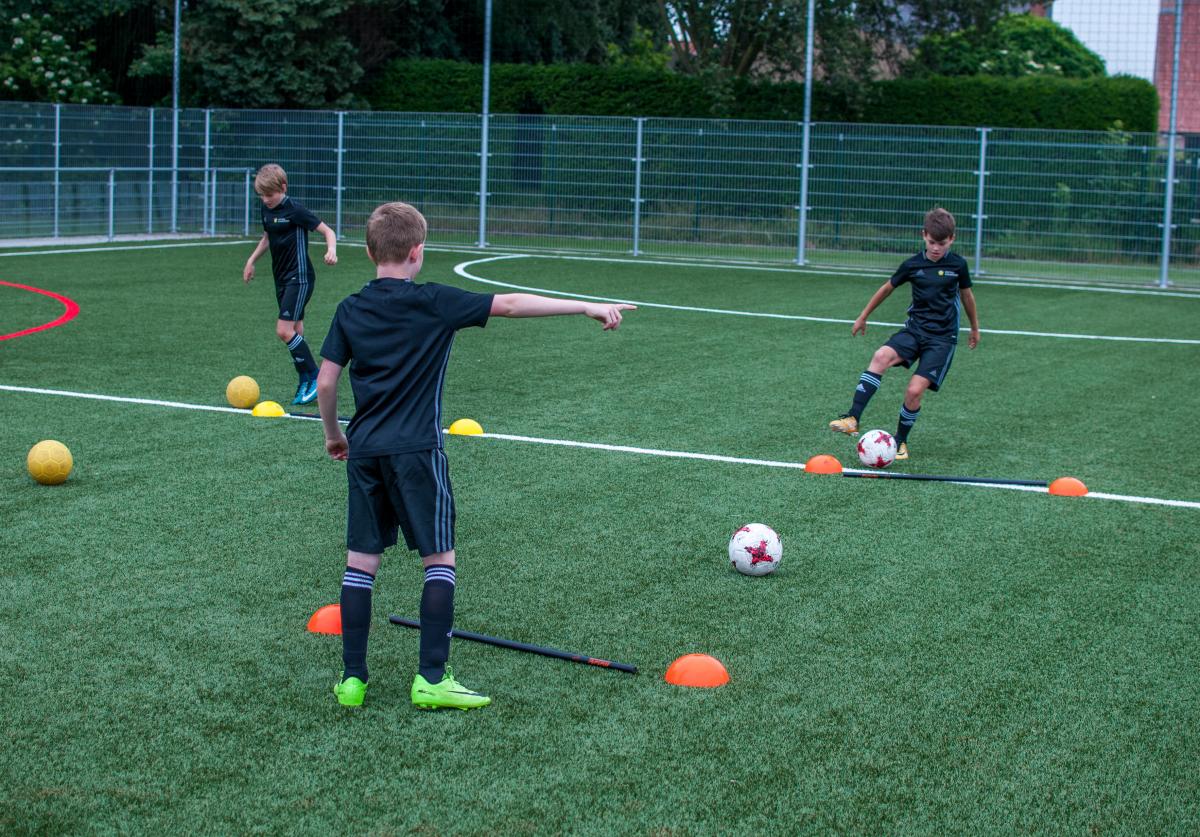 Membership Price
€199 (€285) for year 1 - you save 30%
.
Immediate access to all foot drills 24/7
Price: 1st year = €199, automatically extended to €59.99/year

all costs & VAT inclusive
cancel free of charge at any time
Access: Personal membership (1 account = 1 person)

More users within organization = only €59,99 /year /p.p.
Request extra access codes via info@multiskillz.com
BONUS FREE APP - Stream all videos on your smartphone!
Download from the App Store or Google Play
What is it?
Football requires 'team tactics', 'game basics' and individual skills. The individual agility of your players makes all the difference. Multi SkillZ for Foot forms the psychomotor skills of the players of your team, the elementary building blocks of their soccer skills.
Multi SkillZ for foot is your unique training tool that coaches you through the multitude of progressive exercises.
Text and symbols have been applied to the video clips by experts so that you can use the game and practice forms with targeted focus. This way you learn how to teach players viewing behavior, acting and game-oriented skills. No purely technical drills. You stimulate perceptiveness and "decision making".
In short, an inexhaustible source of inspiration! 
Program developed by Multi SkillZ, Coach2Competence & Football Flanders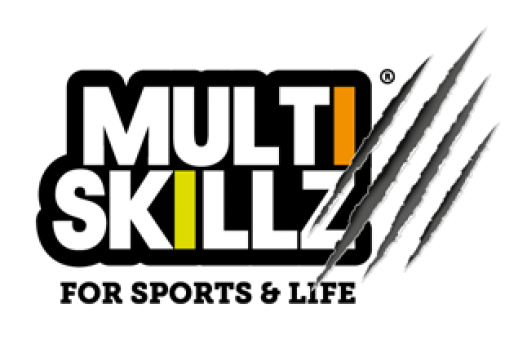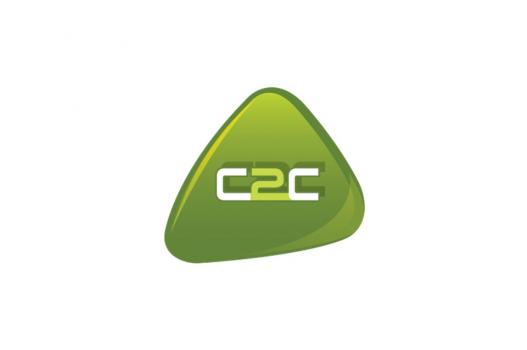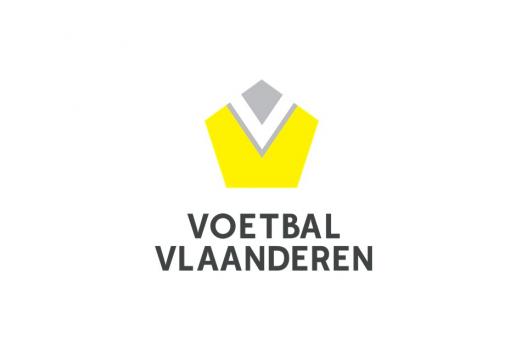 Our SkillZ programs are online video databases with exercise material and coaching.
Available via annual membership with instant access 24/7 via smartphone, tablet & PC
+ Free Multi SkillZ App to watch all your exercise videos